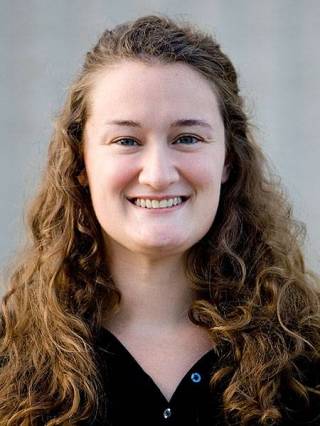 Elle Moxley came to WFIU in 2012 from The Examiner, a community newspaper in suburban Kansas City. She previously worked for KBIA-FM in Columbia, Mo.; The State Journal-Register in Springfield, Ill.; and the Associated Press in London. She is a graduate of the University of Missouri, where she studied multimedia journalism and broadcasting.
Email: emoxley@stateimpact.org
StateImpact Indiana is a collaboration of WFIU and Indiana Public Broadcasting stations to explain the effects of state education policy on people's lives.