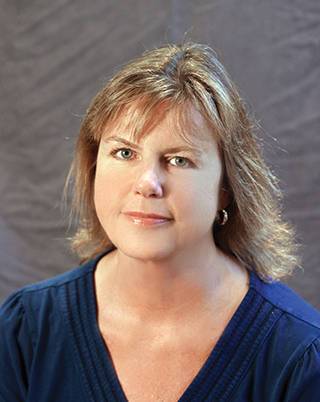 Sharon Alseth anchors WFYI's local news segments for "Morning Edition" and produces the "No Limits" news and public affairs show, which airs Tuesdays and Thursdays at 1 p.m. She also produces monthly features with the Indiana Youth Institute and works on WFYI's broadcasts of the Economic Club of Indiana speaker series.
Sharon is a veteran radio news reporter, anchor and manager with more than 25 years covering news in Indianapolis. She has been recognized with awards from the Radio-TV News Directors Association, Associated Press, The Society of Professional Journalists, and the Indiana Broadcaster's Association.
Sharon also does voice-over work and has served as an advisor to local college broadcast journalism students. She is a native of the Chicago area and a graduate of Butler University. She enjoys most anything associated with sports, animals and the beach.