Indiana Lawmakers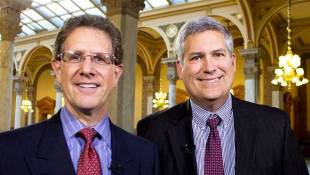 Now in its 34th season, "Indiana Lawmakers" provides Hoosiers with comprehensive coverage of the Indiana General Assembly. Through a round-table-style dialogue with legislators from around the state, the program helps Hoosiers from all corners of the state understand the issues and how they affect their daily lives.
Hosted by Jon Schwantes, of Dispatch Broadcasting, with legislative analysis by attorney Ed Feigenbaum, the program gives viewers a front seat to the most important discussions facing Indiana today.
What will the 2015 session bring? From the Statehouse to your house, "Indiana Lawmakers" will keep you in the know.
"Indiana Lawmakers" is a co-operative production of WFYI Public Media and the other member stations of IPBS (Indiana's Public Broadcasting Stations).
Read more about "Indiana Lawmakers" from the January 2015 edition of "WFYI Members' Magazine."
Watch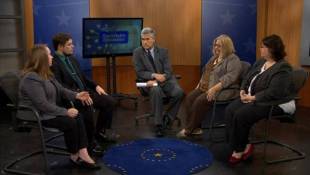 2015 General Assembly Recap - May 1, 2015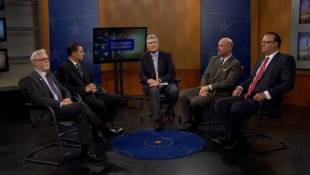 Progress of This Year's Session - April 24, 2015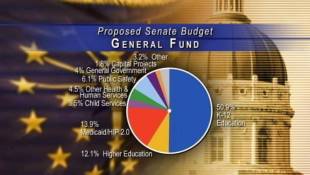 The State Budget - April 17, 2015
Midsession Outstanding Issues - April 10, 2015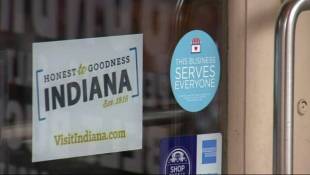 Economic Impact of RFRA - April 3, 2015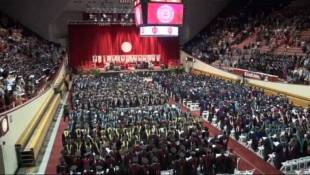 Higher Education Funding - March 27, 2015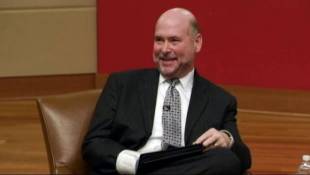 School Funding - March 20, 2015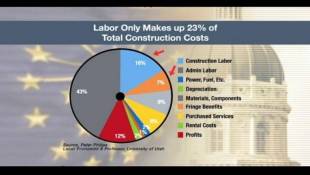 Common Construction Wage - March 13, 2015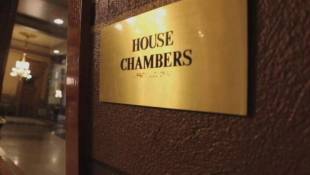 Indiana's Ethics Code - March 6, 2015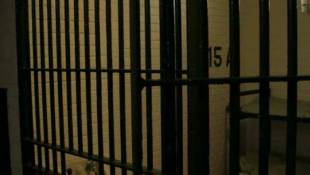 Indiana's Criminal Code - February 27, 2015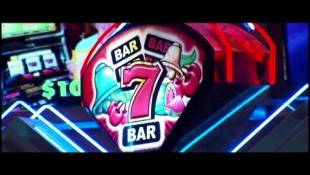 Indiana's Gaming Industry - February 23, 2015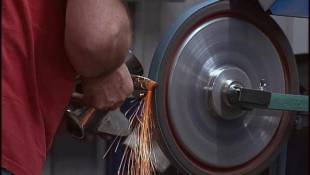 Tax Reform - February 13, 2015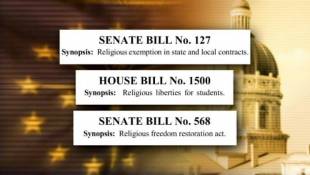 Religious Freedoms - February 6, 2015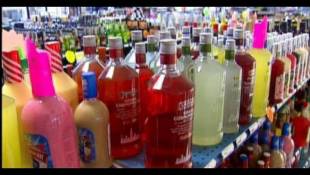 Sunday Alcohol Sales - January 30, 2015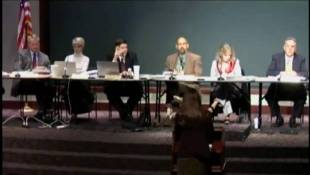 Government and Education - January 28, 2015
Governor Mike Pence - January 16, 2014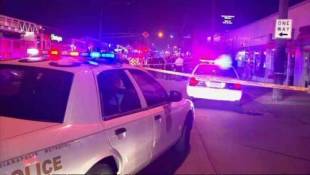 Indiana General Assembly Leadership - January 9, 2015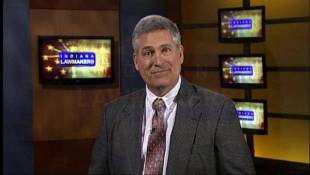 Episode 3311 - March 21, 2014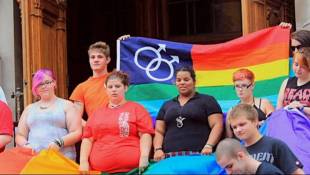 Episode 3310 - March 14, 2014
Indiana Lawmakers Minute 3309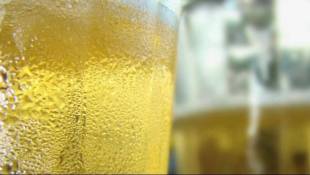 Episode 3309 - March 7, 2014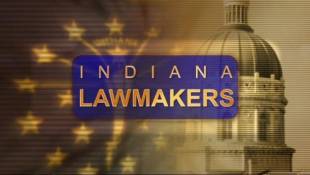 Episode 3308 - February 28, 2014
Indiana Lawmakers Minute 3308
Indiana Lawmakers Minute 3307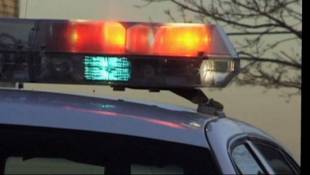 Episode 3307 - February 21, 2014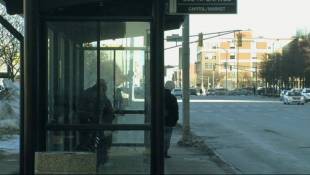 Episode 3306 - February 14, 2014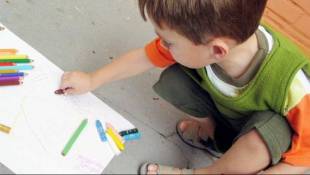 Episode 3305 - February 7, 2014
Indiana Lawmakers Minute 3305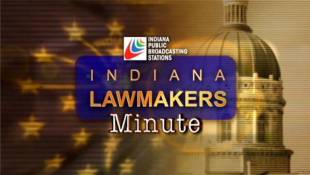 Lawmakers Minute - January 31, 2014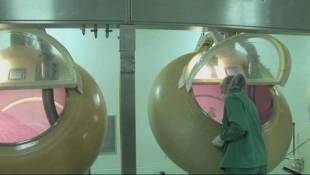 Episode 3304 - January 31, 2014
Lawmakers Minute January,23 2014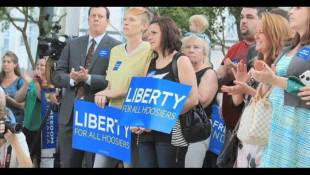 Episode 3303 - January 24, 2014
Lawmakers Minute January, 17, 2014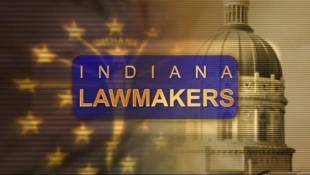 Episode 3302 - January 17, 2013
Lawmakers Minute January, 10, 2014
Episode 3301 - January 10, 2013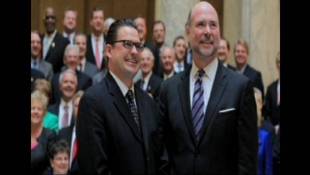 State Budget - April 26, 2013
Lawmakers Minute - April 26, 2013

Listen