Members' Current Favorites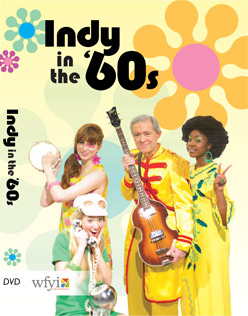 Indy in the '60s
In the '60s, simplicity was everything. Beatlemania at the Fairgrounds. The tragedy of the Coliseum Disaster. Men walked on the moon. A president was assassinated. Join WFYI for a journey with those who lived it, among them Jane Pauley, George McGinnis, Richard Lugar, and a teen cook at the Riviera Club—Mitch Daniels.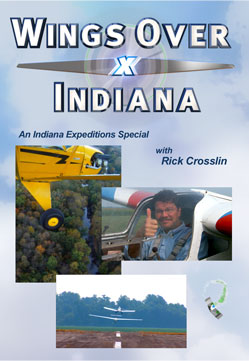 Wings Over Indiana: An Indiana Expeditions Special
WFYI and The Children's Museum of Indianapolis partnered to produce Wings Over Indiana, a special one-hour edition of the Emmy-winning science series Indiana Expeditions.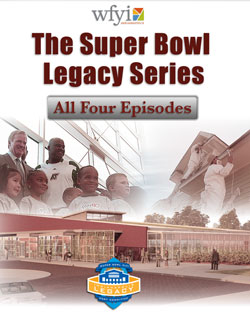 The Super Bowl Legacy Series
The entire Super Bowl Legacy series includes: More than a Game, Nearing The Goal, Gametime is Showtime and The Lasting Legacy.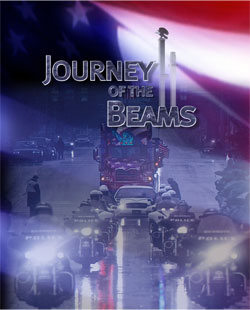 Journey of the Beams
Two steel beams were escorted in a procession across New York, Pennsylvania and Ohio by thousands of motorcyclists. Interstates were shut down while they passed. Word of mouth brought thousands more to bridges and overpasses to see them.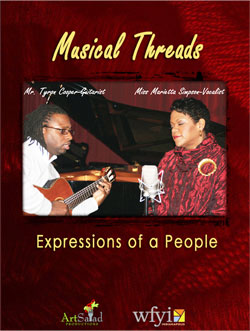 Musical Threads: Expressions of a People
Common threads from the musical African-American cultural experience weave through jazz, spirituals, blues, gospel, pop and soul in this simple, yet engaging, production featuring only the talents of guitar virtuoso Tyron Cooper and world class mezzo-soprano Marietta Simpson.

Browse by category to see everything in the store!