Browsing 66 products categorized as DVD.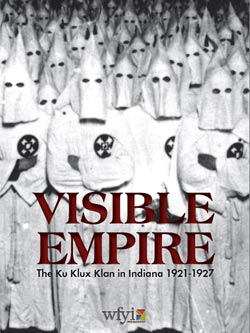 Visible Empire: The Ku Klux Klan in Indiana 1921-1927 is the story of the rise and fall of the KKK in Indiana. Featuring interviews with scholars and individuals who lived through the time, historic documents and period photographs, you will learn about the rebirth of a discredited Southern fraternal organization. Nearly 50 years later, this organization rose to near complete power in the American Midwest. Any student of American history will be fascinated with the examination of this little known period in our nation's past, and shocked at the power and influence the KKK embodied.
$20.00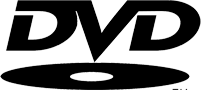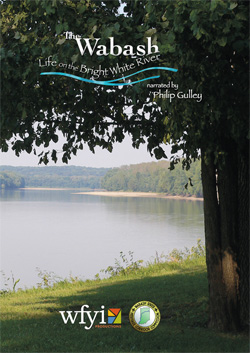 It was bright white limestone, shining up through clear water, that inspired Native Americans to name their sacred river "Waa-paah-siki" or the "Bright White." French fur traders shortened the name to "Ouabache," and the early settlers changed it again, to the name we know today: "Wabash."
The Wabash is Indiana's river. Its story of beauty and inspiration, of exploration and discovery, is the story of how we became who we are, both as a state…and as a nation.
That spirit of exploration and discovery lives on in The Wabash: Life on the Bright White River, a 500 mile, 19 county adventure, from the Ohio border to the Ohio River, to examine the delicate balance that exists between the people who live on the banks of the Wabash, and the Wabash River itself.
$20.00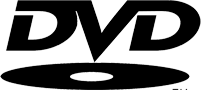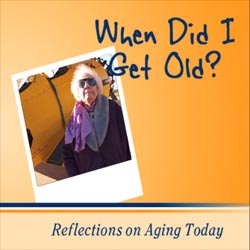 When Did I Get Old? Reflections on Aging Today explores the questions: Are there things that we can do, both as individuals and as a community, to help minimize the rough spots in the aging process, and are there measures we can take to maximize the opportunities unique to our older selves, and to make our communities more elder-friendly?
$20.00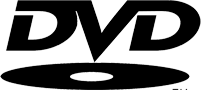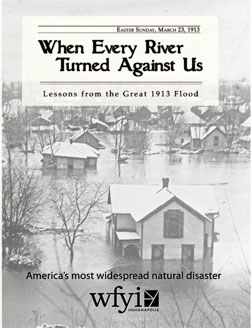 The Great Flood of 1913 was America's most widespread natural disaster, overshadowing Hurricanes Katrina and Rita in 2005 and Hurricane Sandy in 2012. Hardest hit was Indiana, and yet, it remains largely forgotten; until now.
$20.00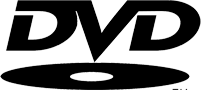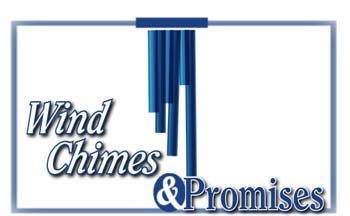 The dramatization of Wind Chimes and Promises relates the memories between the Knox family's arrival in Indianapolis in 1919 and the 16th birthday of Prudence Knox Adair, the narrator, in 1926. While this is a story of a person who lived in the Martindale-Brightwood neighborhood, it is also a story of the neighborhood and the city of Indianapolis from 1919-1926.
$20.00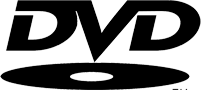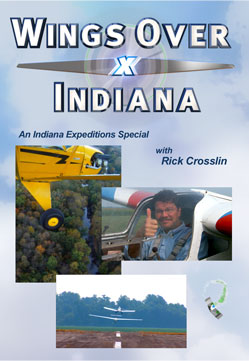 WFYI and The Children's Museum of Indianapolis partnered to produce Wings Over Indiana, a special one-hour edition of the Emmy Award winning science series Indiana Expeditions. Host Rick Crosslin travels across the state, as well as to the NASA Dryden Flight Research Center in California, to look at Indiana's connections to the history and science of aviation. The show will profile astronauts and aviators, some as young as 13-years old.
$5.00