Browsing 61 products priced $15 - $20.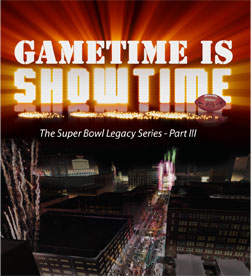 Indianapolis' 2012 Super Bowl effort heads down the home stretch. Host Derwin Smiley shows you how the pace is ramping up for both the Host Committee and volunteers alike. Downtown streets come alive with elaborate venues for out-of-state visitors and 46 murals for Super Bowl 46 dot the urban landscape. The Super Bowl reaches out to young people on the Near Eastside through the Viewfinder Project and our student journalists from Tech High School show us the "Theatre of Inclusion." See these and many more projects on Gametime is Showtime.
$20.00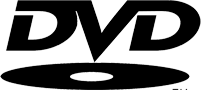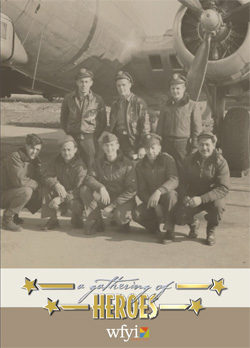 A Gathering of Heroes is the story of a reunion, of sorts: Several dozen veterans of World War II made a pilgrimage, by bus, from Indianapolis to the World War II Memorial in Washington, D.C. The documentary reveals the moving recollections of the vets of their experiences in the war, and the remarkable impact of visit to the memorial on the lives of these men and women.
$20.00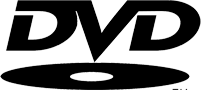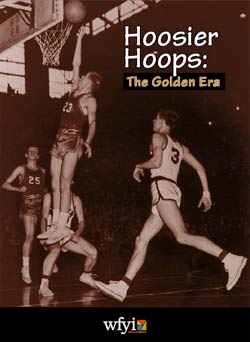 Oscar Robertson, Jimmy Rayl, Ray Craft, Bobby Plump, Hallie Bryant. During their high school days, these young men didn't just play basketball: They played basketball at a particular time, in a particular state where the sport was king, and the players were so revered that, more than 50 years later, their names are associated with what dreams are made of. Whether they were from big cities or small towns, they became legends: they were part of Hoosier Hoops: The Golden Era.
$20.00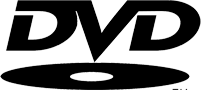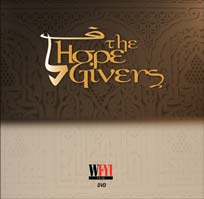 Indiana physicians and caregivers traveled to Morocco last fall on a mission to aid the most unfortunate in this beautiful, mysterious and poor country; it's children. It's a touching, emotional and inspirational story of how a handful of our neighbors reached across a vast expanse to touch lives one at a time.
$20.00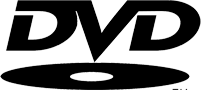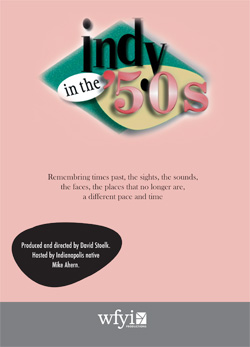 Mike Ahern narrates this scrapbook, highlighting the growth and popular culture of Indianapolis during the 1950s.
$20.00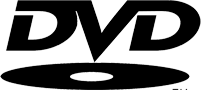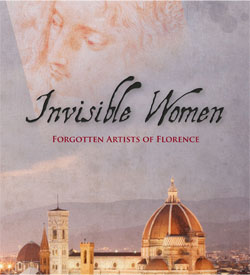 Invisible Women sheds light on ground-breaking women artists and their thousands of little-known works. It's a public television special where rediscovery and restoration are the guiding forces behind an extraordinary quest: rescuing art Florence's 'forgotten' women artists.
$20.00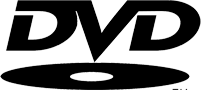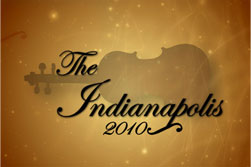 Every four years, the world's most talented young violinists come to the Hoosier capital for a competition known in international violin circles as simply, The Indianapolis. The International Violin Competition of Indianapolis promises extraordinary prizes, the loan of a magnificent Stradivari violin, and perhaps most importantly, the launch of the winner's solo career.
The WFYI documentary The Indianapolis follows 40 young violinists on their journey through the demanding 17 day competition, as they compete for the title of Gold Medal Laureate.
$20.00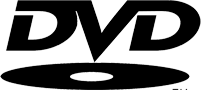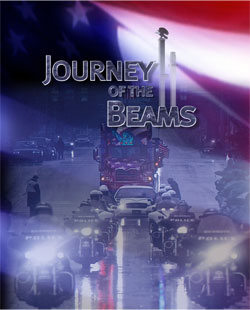 Two steel beams were escorted in a procession across New York, Pennsylvania and Ohio by thousands of motorcyclists. Interstates were shut down while they passed. Word of mouth brought thousands more to bridges and overpasses to see them. Their destination and final resting place: Indianapolis.
$20.00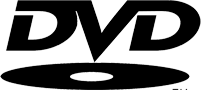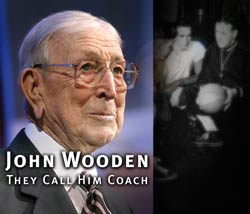 In rare occasions, a job title can become a term of reverence. This was the case with legendary basketball coach John Wooden. Players and peers frequently referred to Wooden simply as "Coach." John Wooden: They Call Him Coach offers some unique perspectives on the life and legacy of John Wooden.
$20.00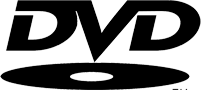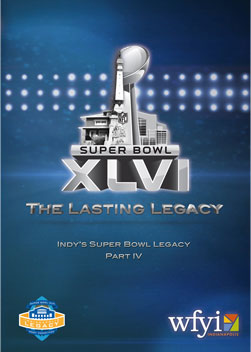 The Big Game is gone, but Indianapolis' commitment to remain a "super city" moves into a new phase...taking the promise civic leaders made to the NFL to re-make an underserved neighborhood and using it as a springboard to keep transforming the city. In the first half-hour, host Derwin Smiley explores the problems still facing many of Indianapolis' neighborhoods. In the second half-hour, experts and residents alike convene in the WFYI Studios for a special Indy Talks to discuss lessons learned and dreams awakened by the success of the Super Bowl Legacy Project.
$20.00