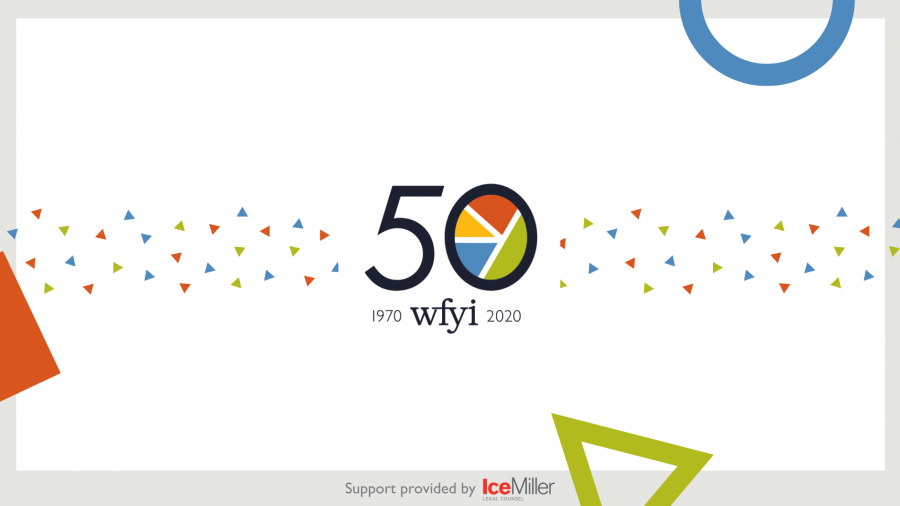 Celebrate 50 Years of Public Media
You're invited to be a part of our city-wide, monthlong celebration of public media in central Indiana!
Thanks to the hard work and passion of local volunteers, WFYI hit the airwaves in October 1970. Launched just a few days before PBS itself, the station began humbly, in borrowed offices and with just the basic equipment. A half century later, WFYI has grown to include three television channels, two radio feeds and countless digital outlets – and that growth has been powered by people just like you.
To celebrate this milestone, we're turning to fans, members and neighbors like you! We've created fun, easy ways for you to invite friends, family and neighbors to be a part of the 50th Anniversary virtual party. Your next step is simple: fill out the form below to receive a toolkit with our plug-and-play party guide!
---