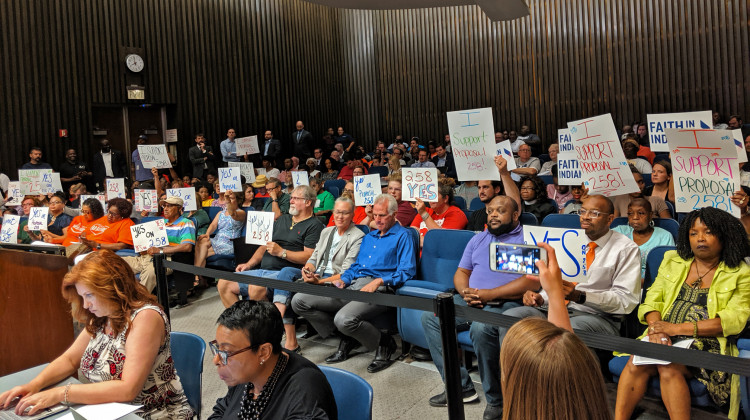 July 16, 2019
In a packed room, some supported and some opposed the specifics of the proposal. But many voiced concerns before the vote over how the city approached the problem.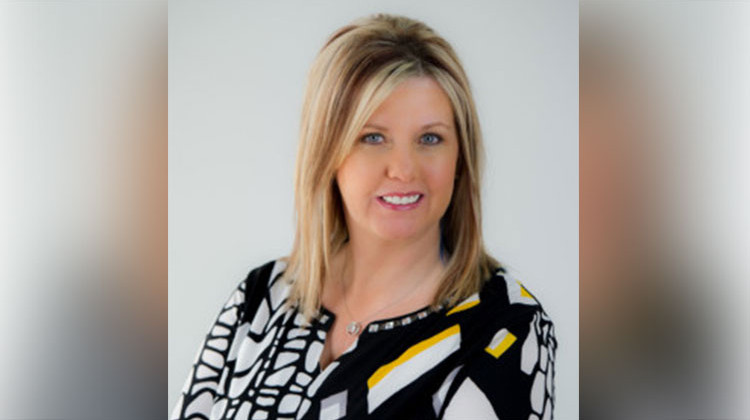 July 16, 2019
According to the U.S. Attorneys office, both face up to 20 years in prison if convicted of all charges.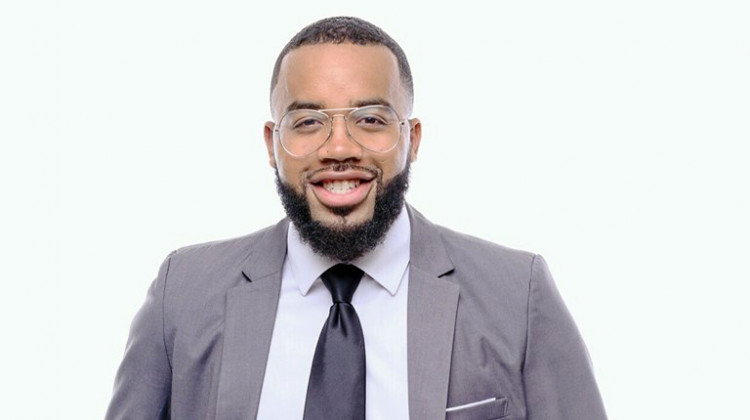 July 16, 2019
The Ten Point Coalition, an anti-crime group, announced last month that its expansion to the citys far east side was a success. But the message angered some in the community.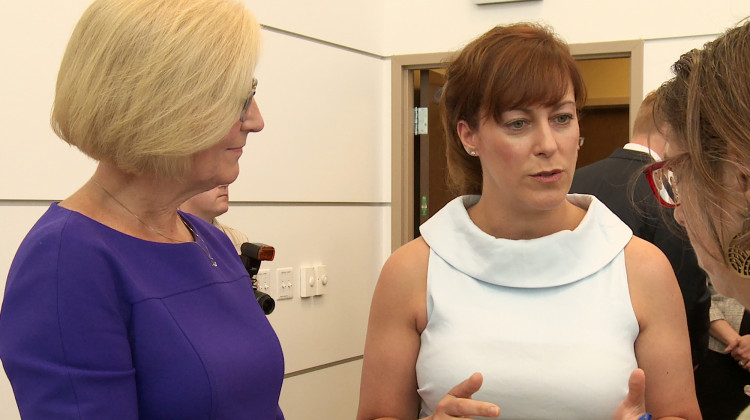 July 16, 2019
Indiana moves to help Hoosiers quit smoking with a new order signed in Indianapolis. The changes also include efforts to help pregnant mothers kick the habit.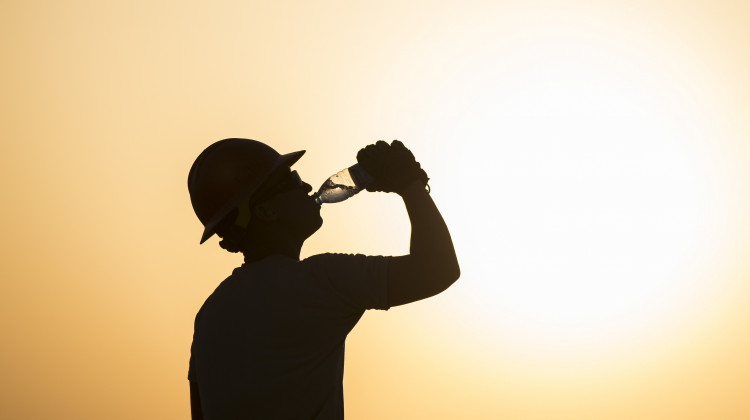 July 16, 2019
The report estimates that by the end of this century people in Indiana will experience more than 60 days a year where the heat index is above 100 degrees.
Wed, Jul 17 at 8:00 PM
A Year In Space gives viewers a window into astronaut Scott Kelly's unprecedented mission.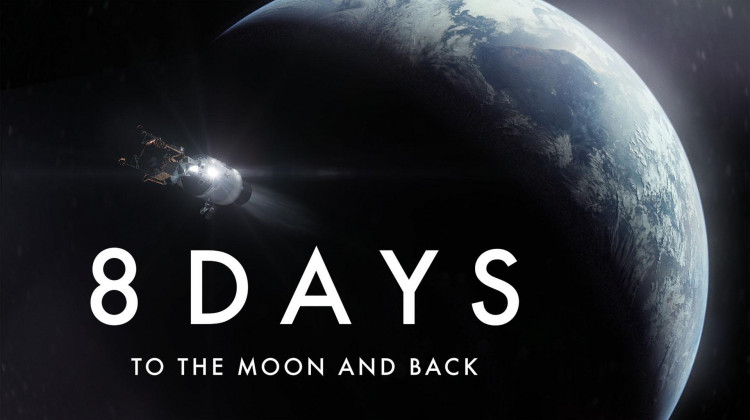 Wed, Jul 17 at 9:00 PM
Go inside the Apollo 11 spacecraft in this stunning recreation of the first moon landing.
Watch Now
Our latest Small Studio Session showcases the work of jazz guitarist Charlie Ballantine and his trio. His newest album is called, "Cold Coffee."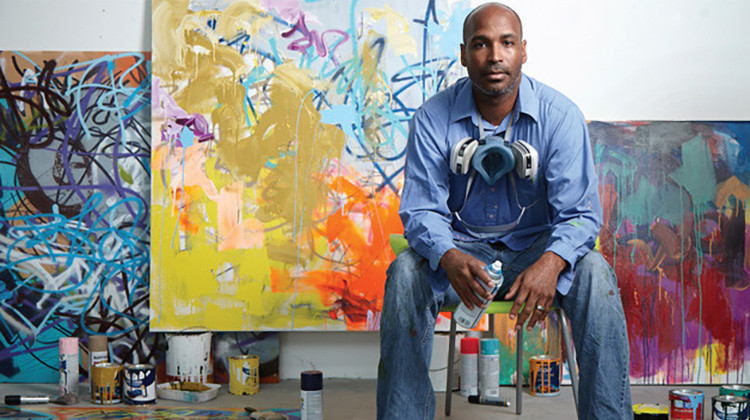 Fri, Jul 19 at 9:30 PM
Since its launch in 1999, more than 400 grants have been awarded the Creative Renewal Arts Fellowship, a two-year, $10,000 grant for artists and administrators. Explore what this means for our artists and our city.
Wed, Jul 17 at 10:00 AM
Explore the merging of a wide spectrum of global music with the more familiar American styles of music with local DJ and "NUVO" columnist Kyle Long.