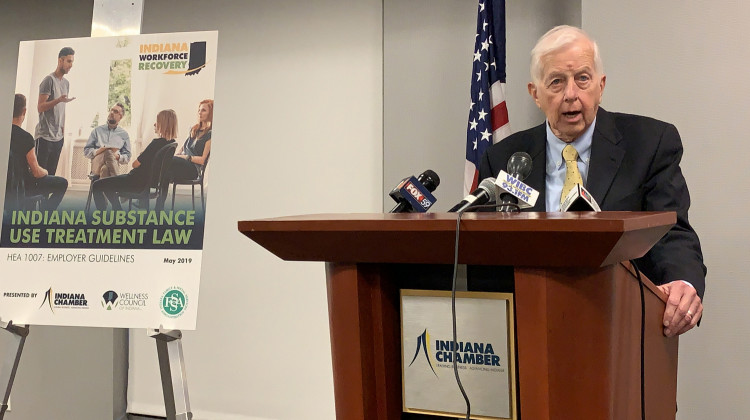 May 20, 2019
A survey released Monday shows a majority of Indiana employers think substance misuse is a problem in the community, but only a few think its an issue in their own companies.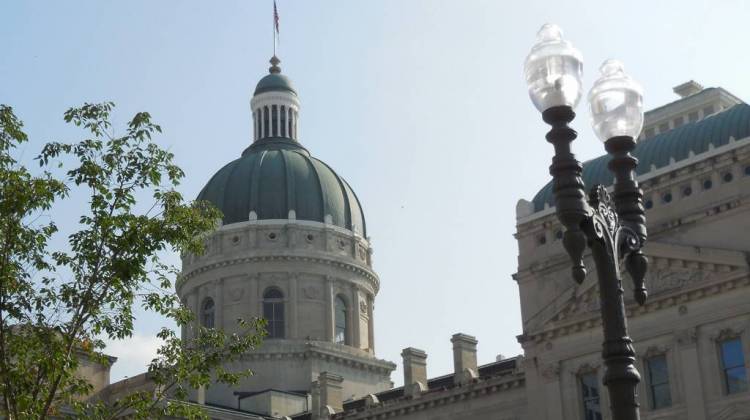 May 20, 2019
Neither Republican Gov. Eric Holcomb nor legislative leaders sought to include money for additional grants in the new state budget adopted last month.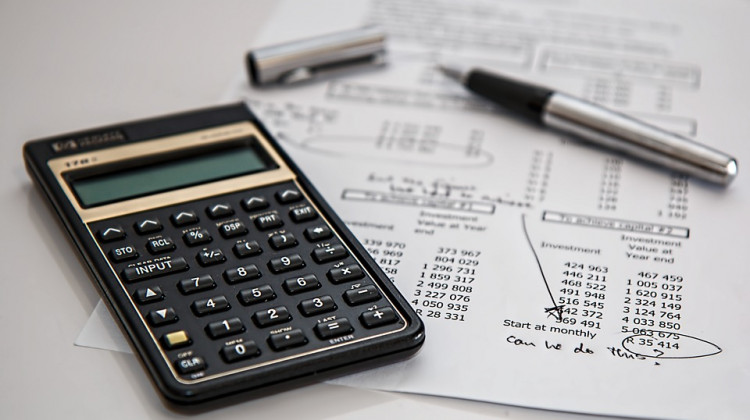 May 20, 2019
The fake letter appears official, asks residents to call a 1-800 number, and threatens property seizure if a bill isnt paid.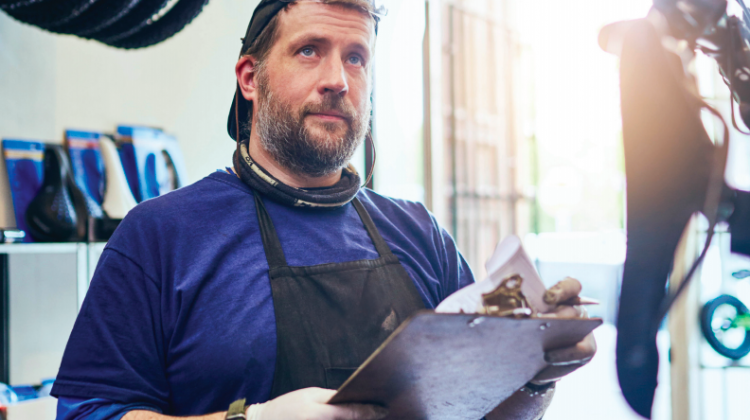 May 20, 2019
The report also showed that credentialed workers without college degrees typically earn $15,000 more per year.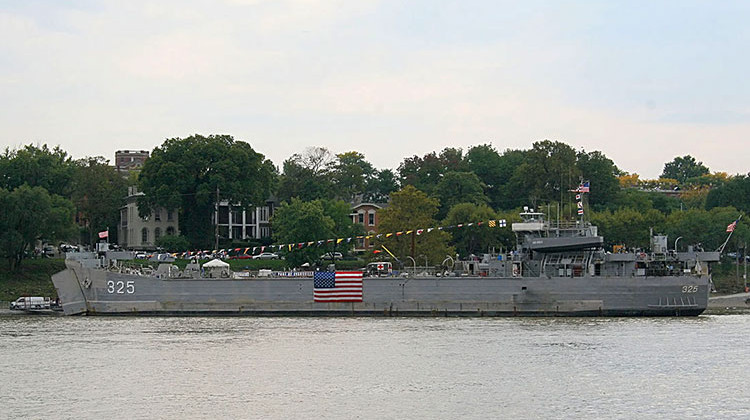 May 20, 2019
The LST 325 troop landing ship will be docked at the former site of the Tropicana Evansville casino boat June 6-9.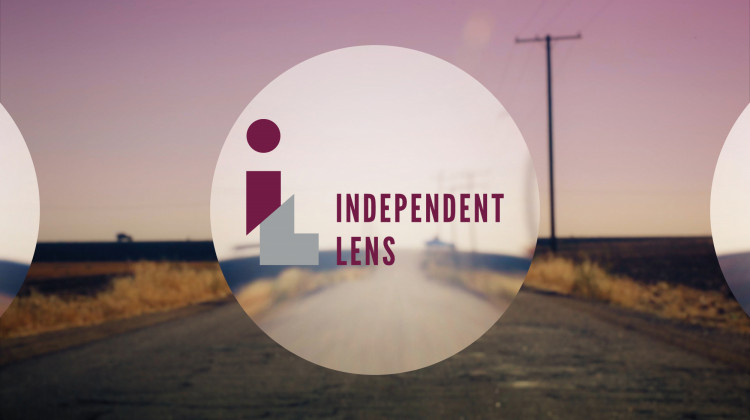 Mon, May 20 at 10:00 PM
Go inside the lives of four members of the high school wrestling team at J.O. Johnson High School--a longstanding entry on Alabamas list of failing schools. Teammates Jailen, Jamario, Teague, and Jaquan show that needing a win can be about much more than just beating your opponent on the mat.
June 10, 2019
Join other public media fans in Indianapolis on Monday, June 10 at Clowes Memorial Hall to hear from Serial's Sarah Koenig!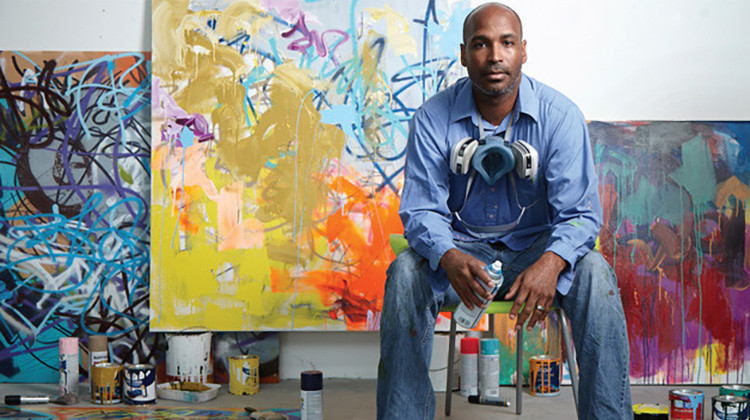 Thu, May 30 at 1:00 AM
Since its launch in 1999, more than 400 grants have been awarded the Creative Renewal Arts Fellowship, a two-year, $10,000 grant for artists and administrators. Explore what this means for our artists and our city.
Wed, May 22 at 10:00 AM
Explore the merging of a wide spectrum of global music with the more familiar American styles of music with local DJ and "NUVO" columnist Kyle Long.
Watch Now
Progressive indie rock band Robots And Magic Powers is May 2019's Small Studio Sessions act.