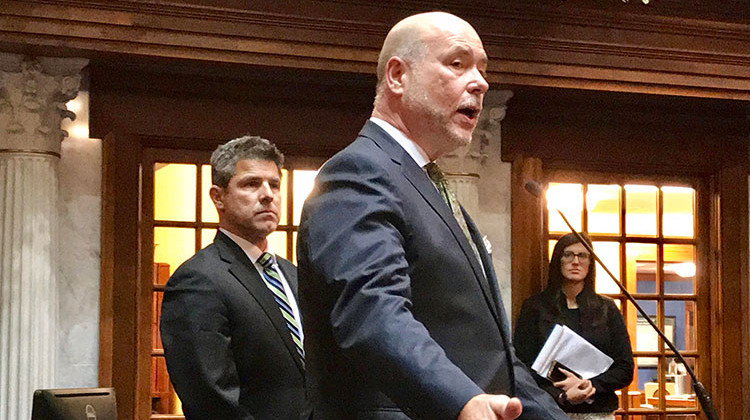 July 23, 2019
The lawsuit involves Attorney General Curtis Hills alleged groping last year of a state lawmaker and three legislative staffers.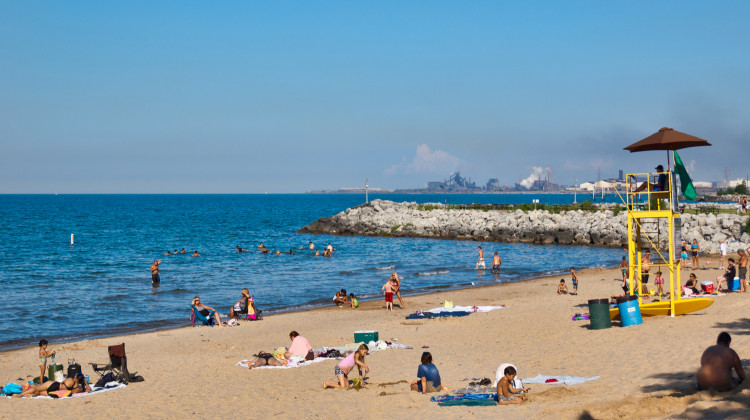 July 23, 2019
Almost every Lake Michigan beach that was tested in Indiana last year had at least one day where high bacteria levels could have threatened swimmers health.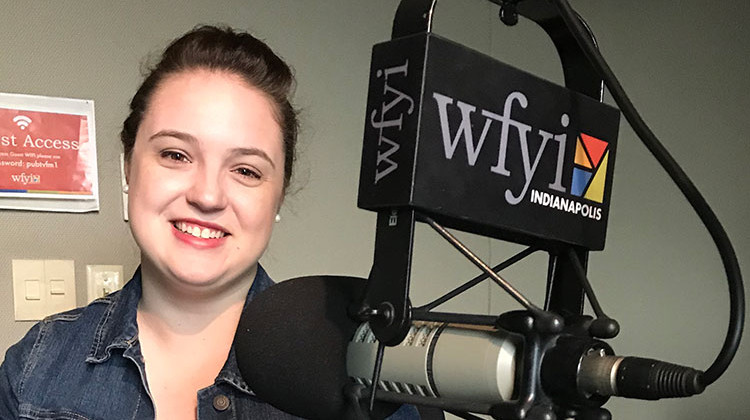 July 23, 2019
WFYI's Taylor Bennett speaks with Indiana Department of Transportation spokesperson Mallory Duncan about the ongoing work, and when INDOT expects to be be completed.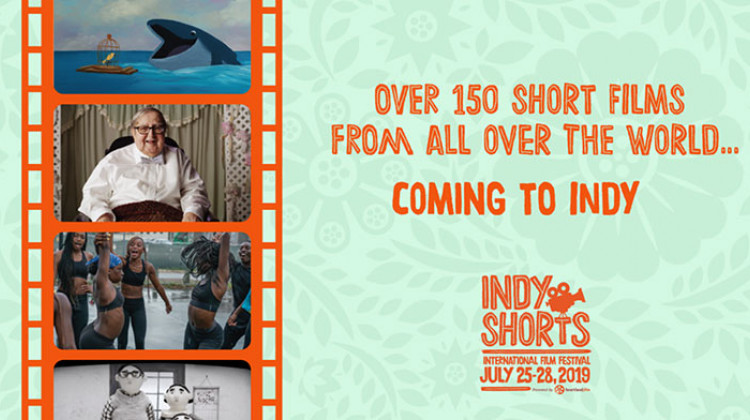 July 23, 2019
The Indy Shorts International features films from around the world that run 40 minutes or less. WFYIs Jill Ditmire talks with director John Robert Armstrong about his narrative short As We Begin, a collaborative effort between Armstrongs company and Indiana high school students.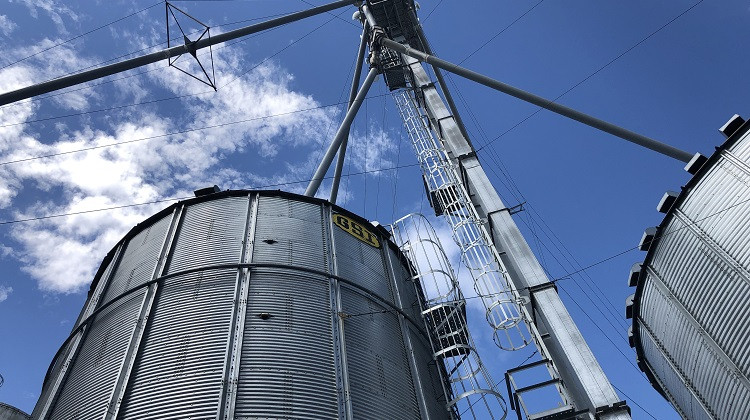 July 23, 2019
Indiana farm loan delinquencies were down slightly last month compared to the same time last year. But, that doesnt mean farmers arent worried about their financial health.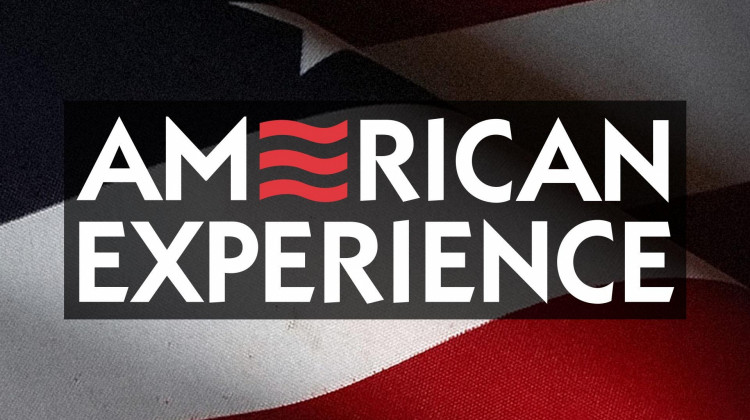 Tue, Jul 23 at 8:00 PM
Explore the early days of the space race, the struggle to catch up with the Soviet Union and the enormous stakes in the quest to reach the moon.
Wed, Jul 24 at 9:00 PM
Among the stars in the night sky wander the eight-plus worlds of our own solar systemeach home to truly awe-inspiring sights.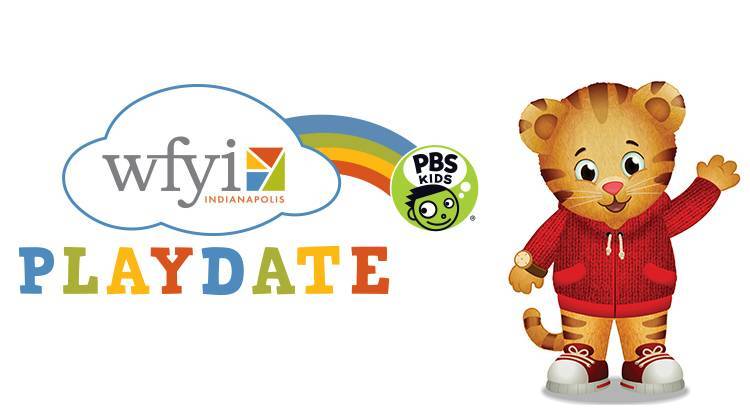 August 3, 2019
Join WFYI at Castleton Square Mall to meet everyone's favorite- Daniel Tiger!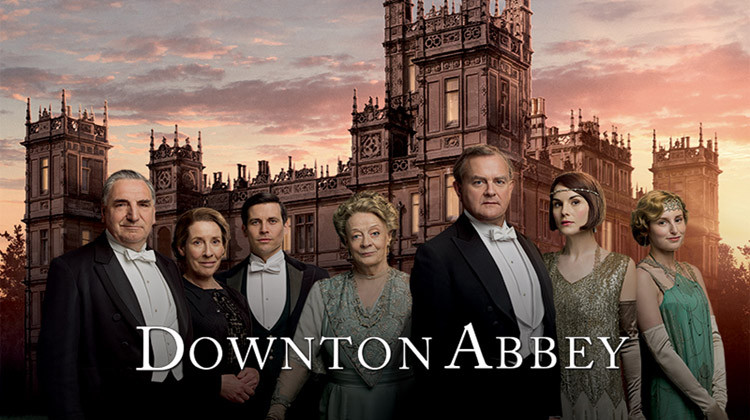 September 15, 2019
WFYI Member Exclusive Screening of "Downton Abbey" -- The Movie.
September 19, 2019
Join other public media fans in Indianapolis on Thursday, September 19 at Clowes Memorial Hall to hear from RADIOLAB's Jad Abumrad!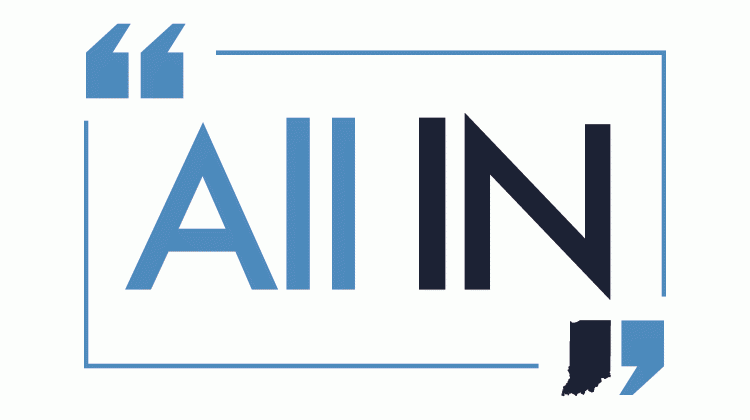 Host Matt Pelsor guides discussions on issues, events, people and topics that interest Hoosiers and reflect the culture in Indiana.
Watch Now
Our latest Small Studio Session showcases the work of jazz guitarist Charlie Ballantine and his trio. His newest album is called, "Cold Coffee."
Wed, Jul 24 at 10:00 AM
Explore the merging of a wide spectrum of global music with the more familiar American styles of music with local DJ and "NUVO" columnist Kyle Long.