This February, join WFYI in exploring the structures, cultures, traditions and history of The Black Church in central Indiana. From food to architecture to fashion to history, we invite you to dive in with us.
This work is inspired by the four-hour series from Henry Louis Gates, Jr., The Black Church: This Is Our Story, This Is Our Song. This series explores the 400-year-old story of the Black church in America, the changing nature of worship spaces, and the men and women who shepherded them from the pulpit, the choir loft, and church pews. Learn more about the series and how to watch!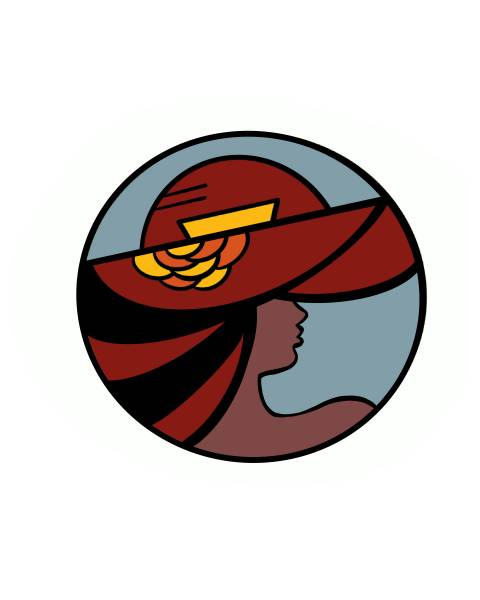 Sunday Best
In partnership with PATTERN, WFYI celebrates the fashion and creativity showcased in church-goers apparel. Explore the way that congregants use clothing and style to express themselves and their beliefs.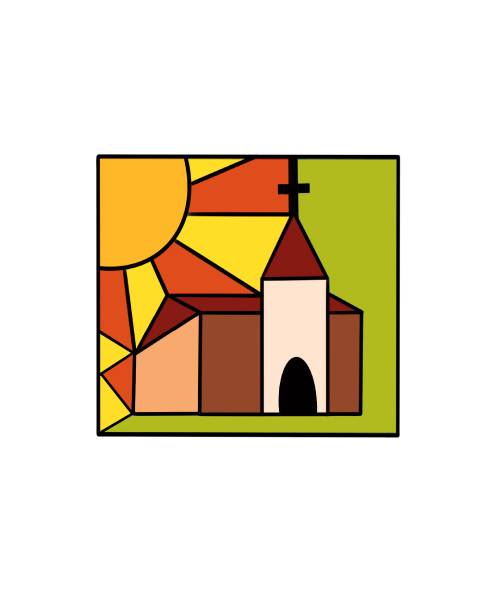 Sacred Spaces
Dive into two local Black churches to learn more about the structures and cultures of these through virtual church tours. Our first tour will be of Bethel Cathedral African Methodist Episcopal Church. Our second tour will be of Witherspoon Presbyterian Church and will be released later in the month.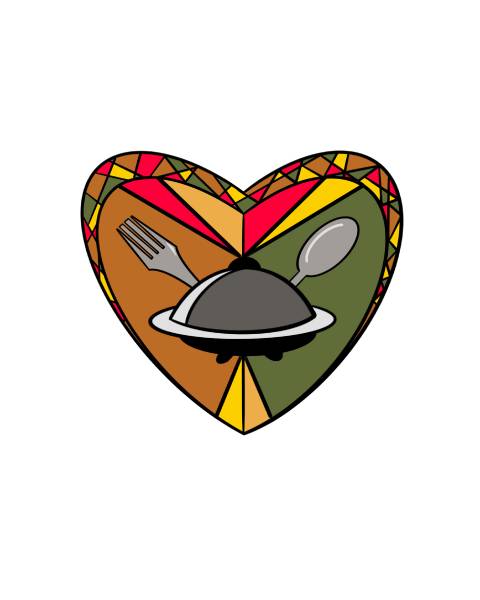 Sunday Suppers
Experience the flavors of church meals through this culinary exploration of one of the centerpieces of church community gatherings: the food. Alongside special recipes from local food leaders, WFYI and Indy Women in Food will present a cooking class for some hands-on learning on Wendesday, February 24- learn more and register today!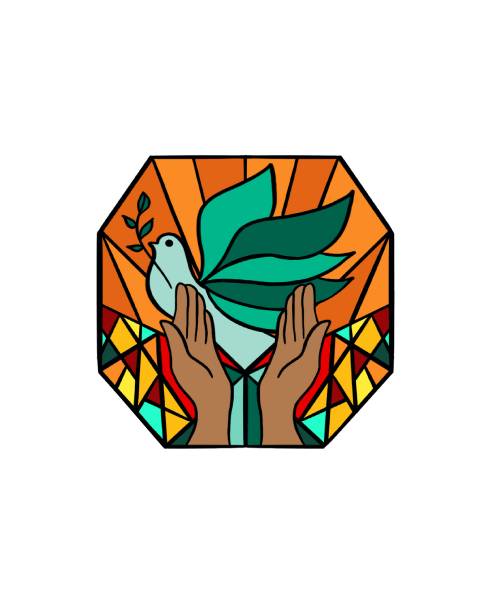 Church Chats
Learn about what the Black church has meant to individuals and communities through these intimate audio stories. In these one-on-one conversations between members of several local churches, you can discover how the past, present and future of the Black church is perceived by those who make it.
Our first chat is with Light of the World Christian Church Senior Pastor Janae Pitts-Murdock and longtime congregation member May Reed:
Want to conduct your own Church Chat? Learn more with our DIY guide.
About the Graphics
For our local celebration of The Black Church: This is Our Story, This is Our Song, WFYI partnered with Fishers-based visual artist and illustrator, Shaunt'e Lewis. She created a series of graphic icons to give life to our four engagement programs that can be seen above. Peek behind her process — and why she chose to take on this project, in our Q&A with this talented artist.
---
Major corporate support for THE BLACK CHURCH: THIS IS OUR STORY, THIS IS OUR SONG is provided by Johnson & Johnson. Major support is also provided by Lilly Endowment, Inc., Ford Foundation, and by the Corporation for Public Broadcasting, PBS and public television viewers.