A Conversation About Education: IPS School Board Candidates Forum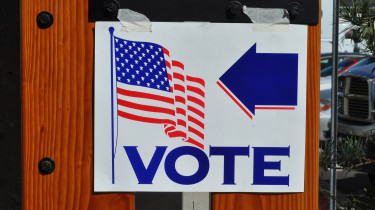 October 16, 2018
5-8 p.m.
Central Library
40 East Clair St.
RSVP
How could the upcoming school board election for Indianapolis Public Schools impact the academic and financial future of the district?
Join WFYI, Chalkbeat Indiana and the Indianapolis Recorder for a "Conversation About Education: IPS School Board Candidates Forum" on 5 p.m., Tuesday, Oct. 16, at the Central Library. It will also be live streamed at wfyi.org.
Candidates who are running for a seat on the Indianapolis Public Schools' board will offer their views on education and answer questions from journalists and those in attendance.
The event is free and open to the public. Please RSVP at Eventbrite.