Because of COVID-19: What happens now?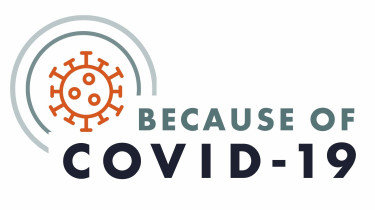 November 19, 2020

Thursday, Nov. 19, 7-8 p.m.
Livestreamed on the Side Effects Public Media Facebook page
RSVP here!
What might a Joe Biden presidency mean for health policy--including the COVID-19 pandemic? Join Side Effects Public Media for a live discussion about the incoming administration on Thursday, November 19, at 7 p.m. Conversation to be streamed live on the Side Effects Facebook page.