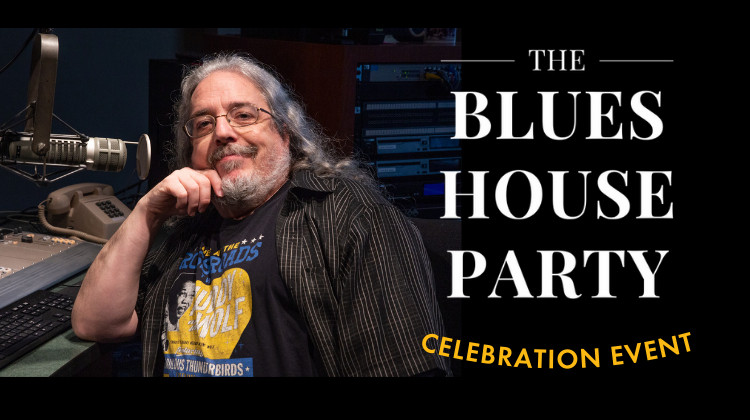 Culture, news and community – connected to you.
Blues House Party Celebration!
RSVP Here
---
Date and Time
Wednesday, September 28, 2022 6:30 p.m. (ET)

---
About the Event
You're invited to celebrate and learn more about one of our flagship radio shows the Blues House Party on Wednesday, September 28 from 6:30-9:00 p.m. at The AMP!
Join host Matthew Socey as he shares what making the show is like, behind the scenes stories and more. The evening will end with a performance from a live band, Queen Delphine and the Crown Jewels! When you arrive, snag a seat and get your dinner from one of the many vendors in the AMP.
More information about The AMP including parking can be found here.
---
Partners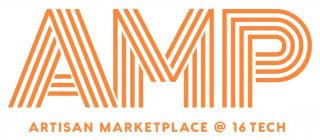 Wednesday, September 28 6:30-9:00 p.m. The AMP at 16 Tech 1220 Waterway Blvd Indianapolis, IN 46202
RSVP Here