Broad Ripple Art Fair 2019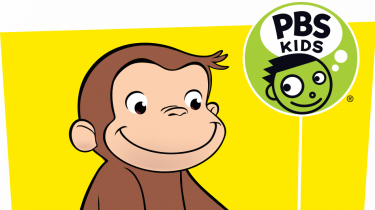 May 18, 2019

Meet and Greets with Curious George
May 18 & 19
Broad Ripple Art Fair at the Indianapolis Art Center
Join WFYI at this year's Broad Ripple Art Fair at the Indianapolis Art Center, May 18 – 19.
If you are exploring the art fair with a fan of PBS KIDS programming,
Curious George will be joining WFYI for Meet and Greets on Saturday and Sunday!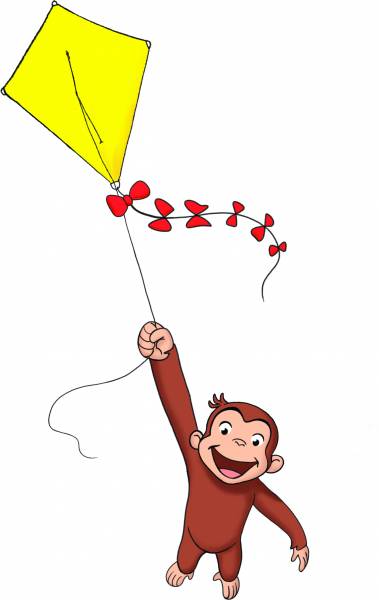 Curious George Meet & Greet Times for Saturday & Sunday
Location: WFYI will be located outside the Art Center by the Food Court

11:30 AM
12:30 PM
1:30 PM
2:30 PM
The Broad Ripple Art Fair features more than 225 national-level artists and craftsman selling handmade, one of a kind art. The event features hands-on art activities, demonstrations, as well as live music, a gourmet food court, beer and wine and dozens of cultural organizations.
For more information about Curious George, please click here.