Meet Daniel Tiger at Castleton Square Mall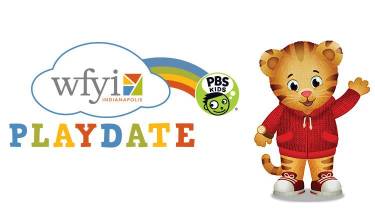 August 3, 2019

Saturday, August 3
1:00-3:30 PM
Castleton Square Mall
Join WFYI at Castleton Square Mall to meet everyone's favorite- Daniel Tiger!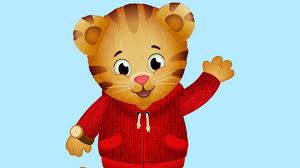 Daniel Tiger Meet & Greet Times
1:00 PM
2:00 PM
3:00 PM
Location:
Center Court in front of Macy's
Castleton Square Mall
6020 E 82nd St
Indianapolis, IN 46250
Castleton Square is the largest mall in the state of Indiana, serving the northern Indianapolis metro area. This indoor climate controlled mall boasts three major department stores, a food court, play area, and specialty shops ranging from jewelry to women's fashions to sporting goods. Among the 130 stores, this shopping magnet features Macy's, Forever 21, H&M, Build-A-Bear Workshop and Lego.
Castleton Square is conveniently located off I-465, exit Allisonville Road.
For more information about Daniel Tiger, please click here.