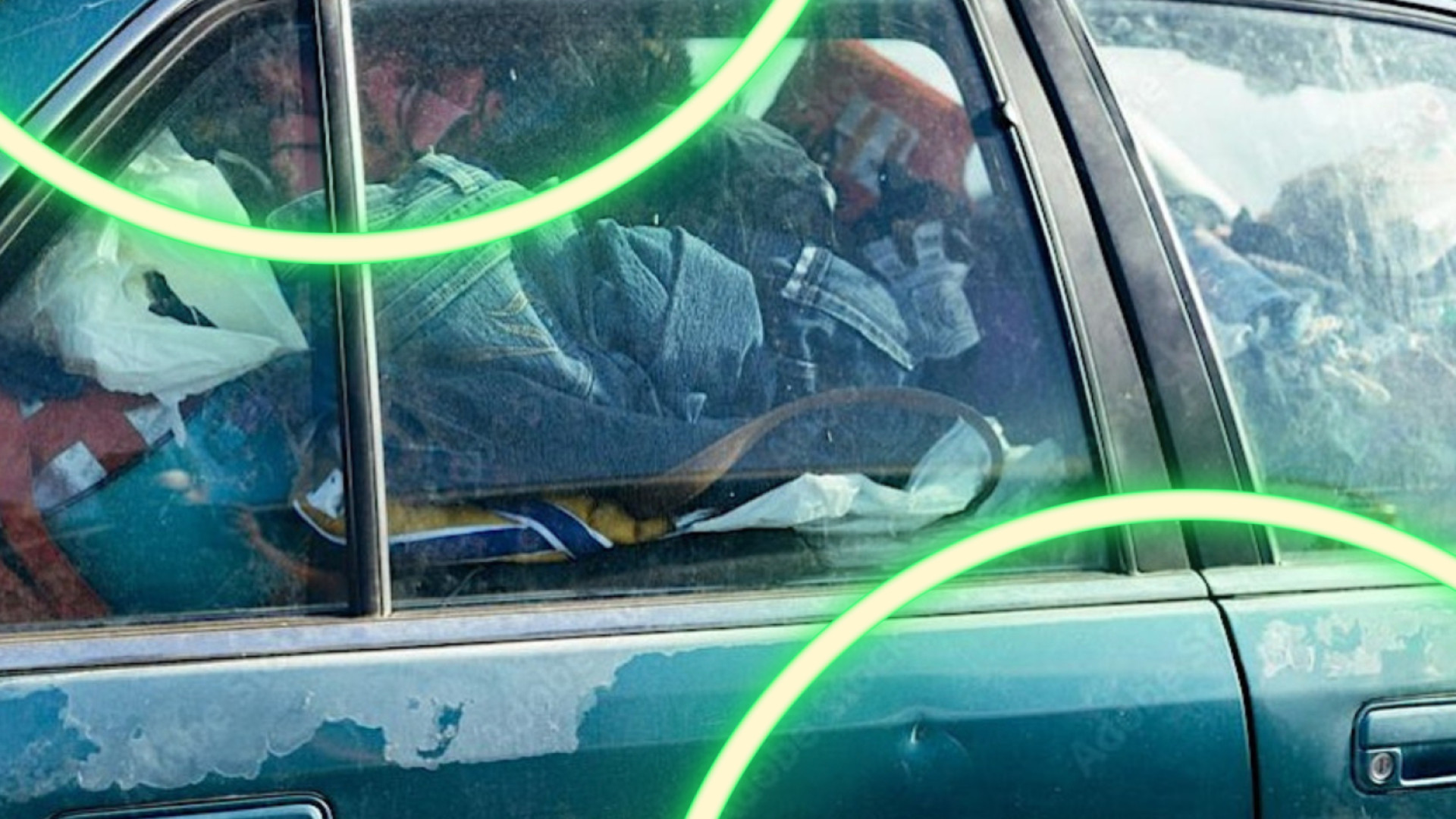 Culture, news and community – connected to you.
Data & Drafts: Evictions and foreclosures in Indiana
Register here!
---
Date and Time
Thursday, October 5, 2023 6 p.m. (ET)

---
Location
Indianapolis Public Library - Central Library
40 East Saint Clair Street Indianapolis, IN 46204
Riley Room

---
Cost
Free
---
About the Event
Join us for an informative event at the Indianapolis Public Library - Central Library to learn about evictions and foreclosures in Indiana. Whether you're a tenant or a homeowner, this event is designed to provide valuable insights and resources to help you navigate these challenging situations.
The Polis Center & WFYI bring together data and resources to explore this important topic. Light snacks and beer from Bier Brewery will be available. Event is free to attend. Don't miss this opportunity to gain knowledge and empower yourself! Mark your calendar and be there!
The Polis Center will provide the data. Bier Brewery will provide the drafts! Agenda: Doors will open at 6:00 and the discussion will begin promptly at 6:15.
Parking: Parking is available in the Library's underground parking garage, which can be accessed via Pennsylvania St.
COVID-19: Guests will be asked to adhere to any COVID-19 precautions that are in place at the time of the event. Central Library does not currently have an active mask mandate in place, so we ask attendees to please use their own personal discretion.
---
Partners
Register here!