WFYI and IMAX Indiana State Museum present Eva: A-7063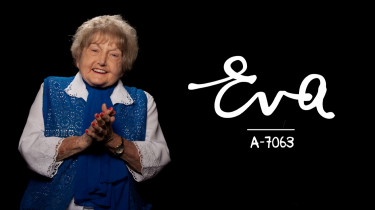 May 2, 2019

Thursday, May 2
State Museum's IMAX Theatre
at White River State Park
Doors at 4:30, Screening at 5
Register Here!
WFYI and IMAX Indiana State Museum present
Eva: A-7063
WFYI's award-winning documentary about Holocaust survivor Eva Kor, Eva: A-7063, is headed back to the big screen Thursday, May 2nd at the State Museum's IMAX Theater at the White River State Park.
Catch this free screening of Eva: A-7063 followed by a discussion with Writer/Director Ted Green.
Doors open at 4:30pm, and the film begins at 5:00pm.