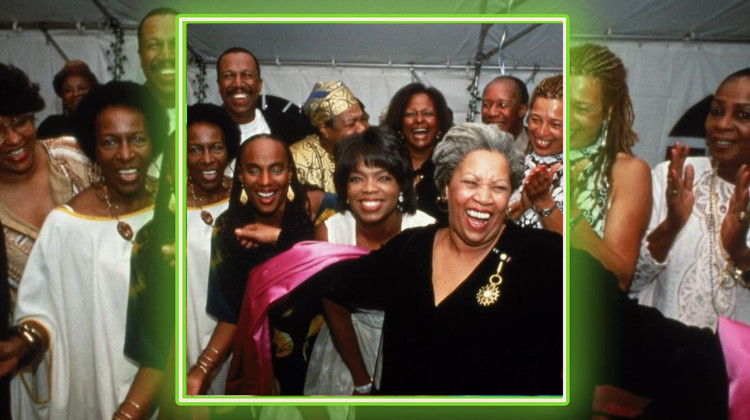 Culture, news and community – connected to you.
History on Screen | Making Black America & Influencing Lincoln
Register
---
Date and Time
Thursday, June 22, 2023 6:30 p.m. (ET)

---
About the Event
Join us at the Indiana State Museum for History on Screen. This unique experience combines exhibitions, documentaries and conversations with filmmakers, historians, community members and experts in the field — all in one evening! Recommended for ages 12 and above.
Discover how Black people fought for full citizenship and explore how free African Americans exercised their self-determination by building communities, establishing schools and creating associations that would become the foundational pillars of Black America. Host Henry Louis Gates, Jr. explores the organizations, networks and artistic impression created by and for Black people. The screening takes place in the museum's auditorium and will be followed by a conversation with Lourenzo Giple, deputy director of Planning, Preservation and Urban Design for the City of Indianapolis; Eunice Trotter, director of the Black Heritage Preservation Program for Indiana Landmarks; and Kisha Tandy, Indiana State Museum and Historic Sites curator of social history. Prior to the screening, visit our exhibition Influencing Lincoln, The Pursuit of Black Freedom.
Price: Included museum admission, free for members, $2/Access Pass member, $5/Indiana college student with valid ID
Pre-registration is encouraged; tickets available at the door as long as seats are available.
Films are shown in the museum's auditorium.
---
Partners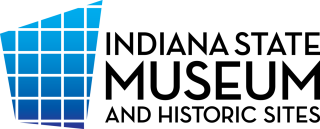 Indiana State Museum Dean and Barbara White Auditorium 650 W Washington St, Indianapolis, IN 46204 Registration: included with museum admission
Register