Nerds Go Back To School: Art Class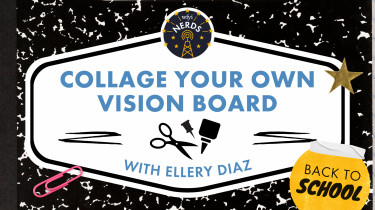 September 22, 2021

Wednesday, September 22
6:00 p.m.
The Amp
Register Now!
As a new season greets us, it is the perfect time to set a vision for what you want it to bring. Remember when you spent hours cutting up your magazines? We are bringing that back with this chance to make your own vision item. Please bring in an item (frame, treasure box, hand mirror, etc.) that you'd like to collage. The item will be filled with visual images and feelings you'd like to call into your life.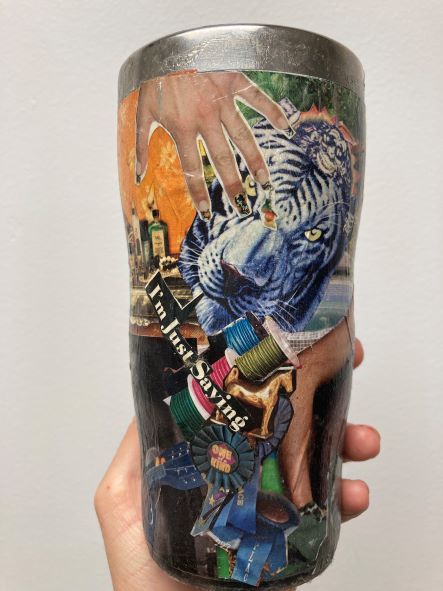 Looking for other classes? Head to our course listings page.
ABOUT THE TEACHER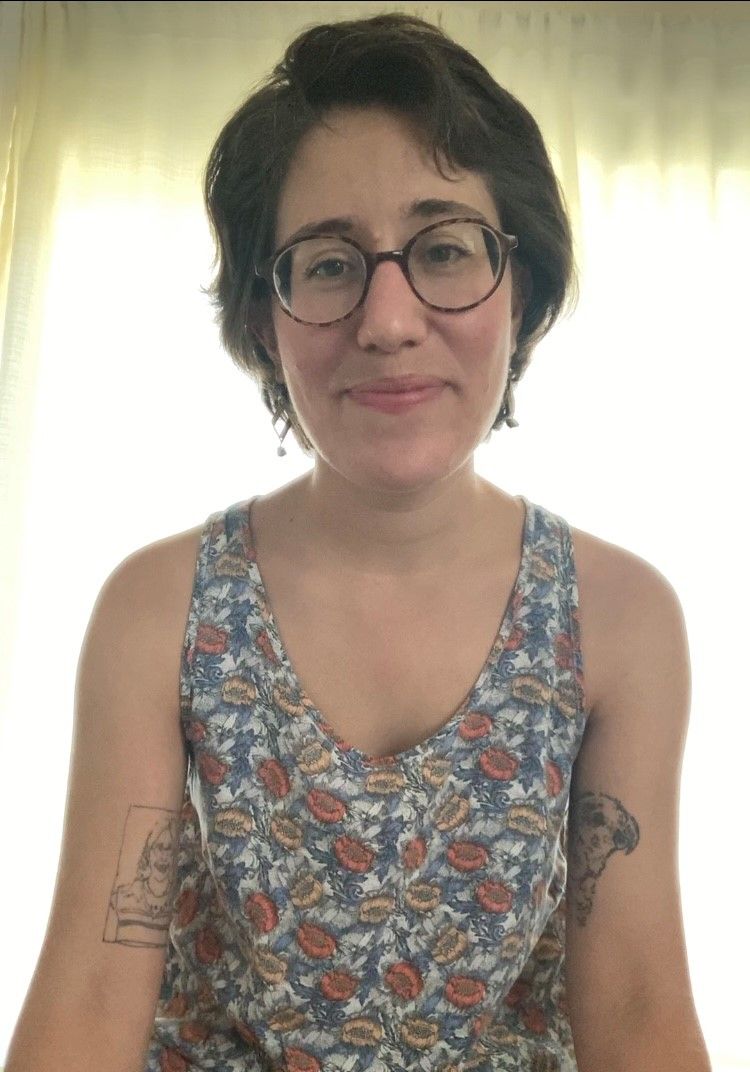 Ellery Diaz is a local artist, art teacher and yoga instructor. Her current art practice has become a hybrid of all things she loves: moving, feeling and breathing. Making art is a daily practice that shows up in packing a lunch, tending a garden, or facilitating a class. She strongly believes art is everywhere and for everyone!
NPR LIFE KIT
Each Back to School class is based on an episode of NPR's Life Kit series, which was created to help everyone develop tools to help get it together. Listen to Life Kit wherever you get your podcasts or on WFYI Sundays at 3 p.m. Listen to the episode now about why being around art matters.