Nerds Go Back to School: Investing 101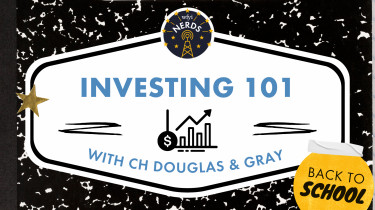 October 27, 2021

Wednesday, October 27
Virtual via Zoom
6:00 p.m.
Register Now!
Stock or bond, risk and reward, the wisdom of crowds or irrational exuberance. Join us for an entertaining introduction to investing and the markets. Sign up to learn about some cornerstones of investment theory, get suggestions for further reading and, of course, get answers your questions.
Looking for other classes? Head to our course listings page.
ABOUT THE TEACHERS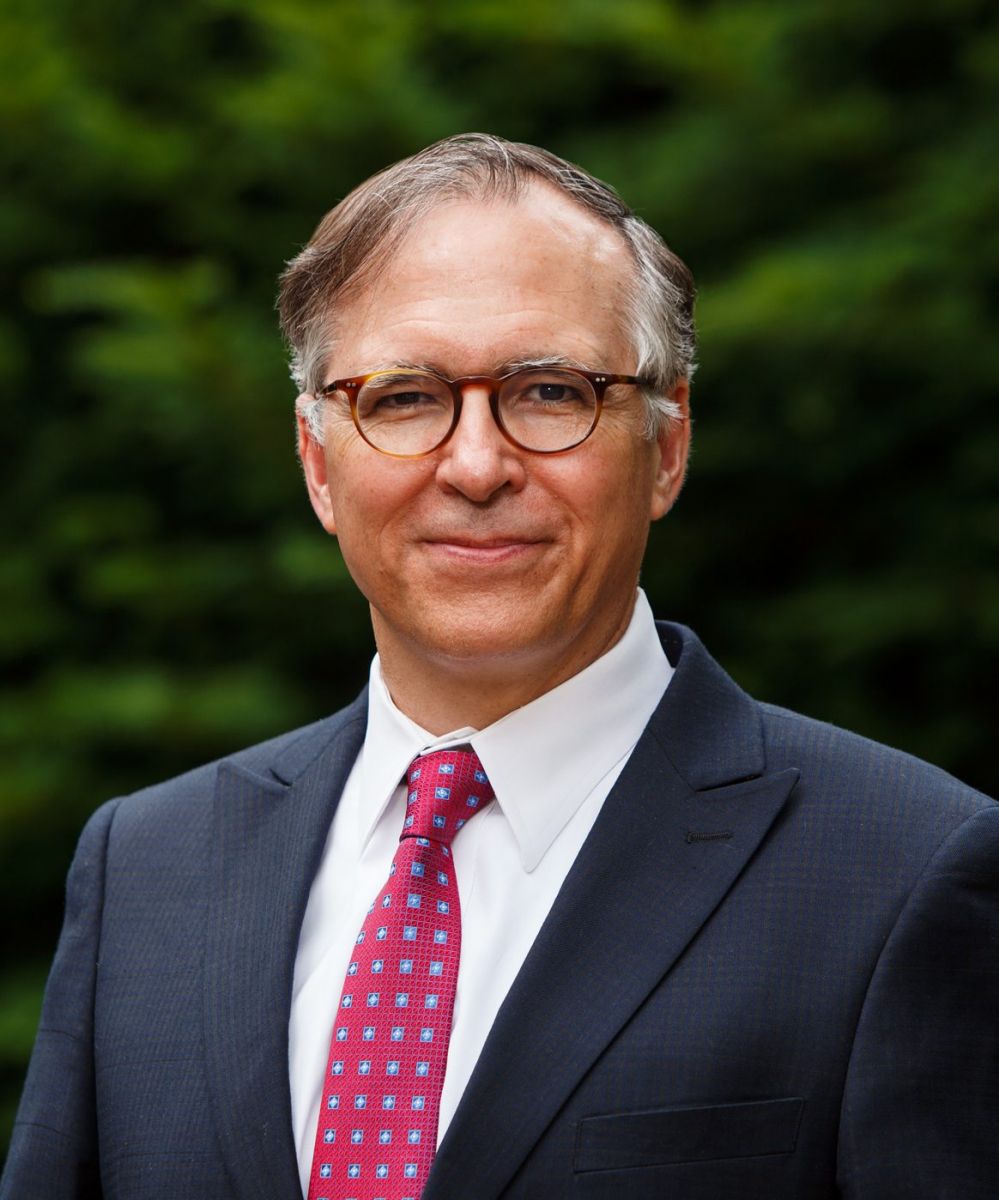 Chris Douglas is founding partner and managing director of C.H. Douglas and Gray Wealth Management. An eighth-generation Hoosier, he earned his Bachelor's degree from Princeton University's Woodrow Wilson School of Public and International Affairs and his Master's in Business Administration from the Wharton School of Business at the University of Pennsylvania. He was decorated for his service as an officer in the US Air Force and is fluent in Mandarin Chinese.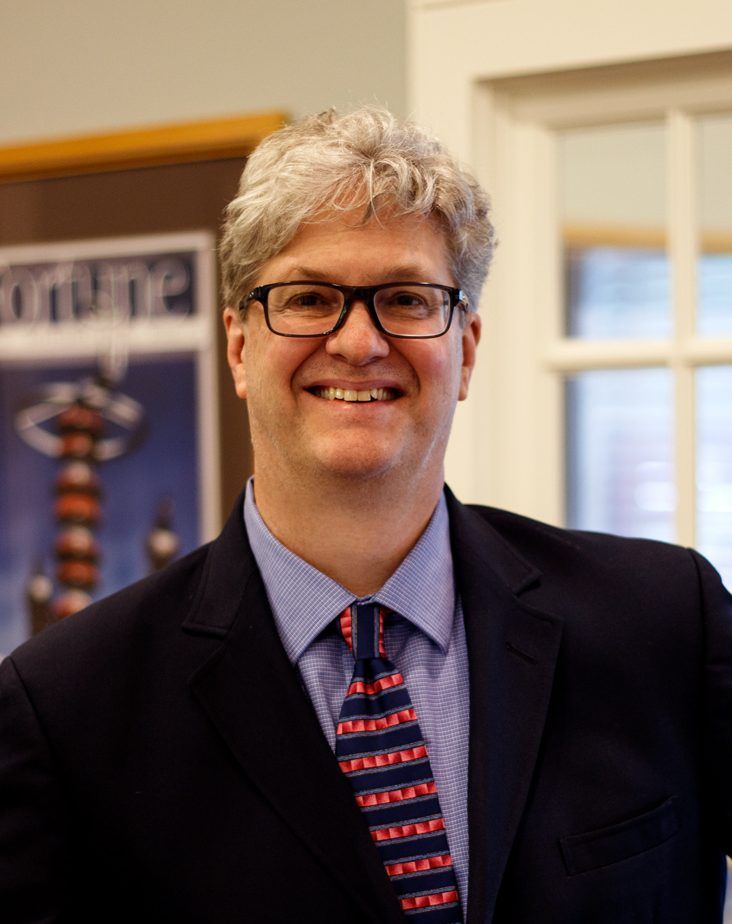 Thomas Gray is a managing director at CH Douglas & Gray, LLC and is a Chartered Financial Analyst (CFA). Thomas was raised in Indianapolis and graduated from North Central High School. He attended Northwestern University and earned his PhD from Princeton University in German Literature and Philosophy. After graduate school, he worked for five years on Wall Street as an international equities analyst.
Tom Gray and Chris Douglas have known each other since they were classmates in middle school.
NPR LIFE KIT
Each Back to School class is based on an episode of NPR's Life Kit series, which was created to help everyone develop tools to get it together. Listen to Life Kit wherever you get your podcasts or on WFYI Sundays at 3 p.m. Check out the episode now about investing.