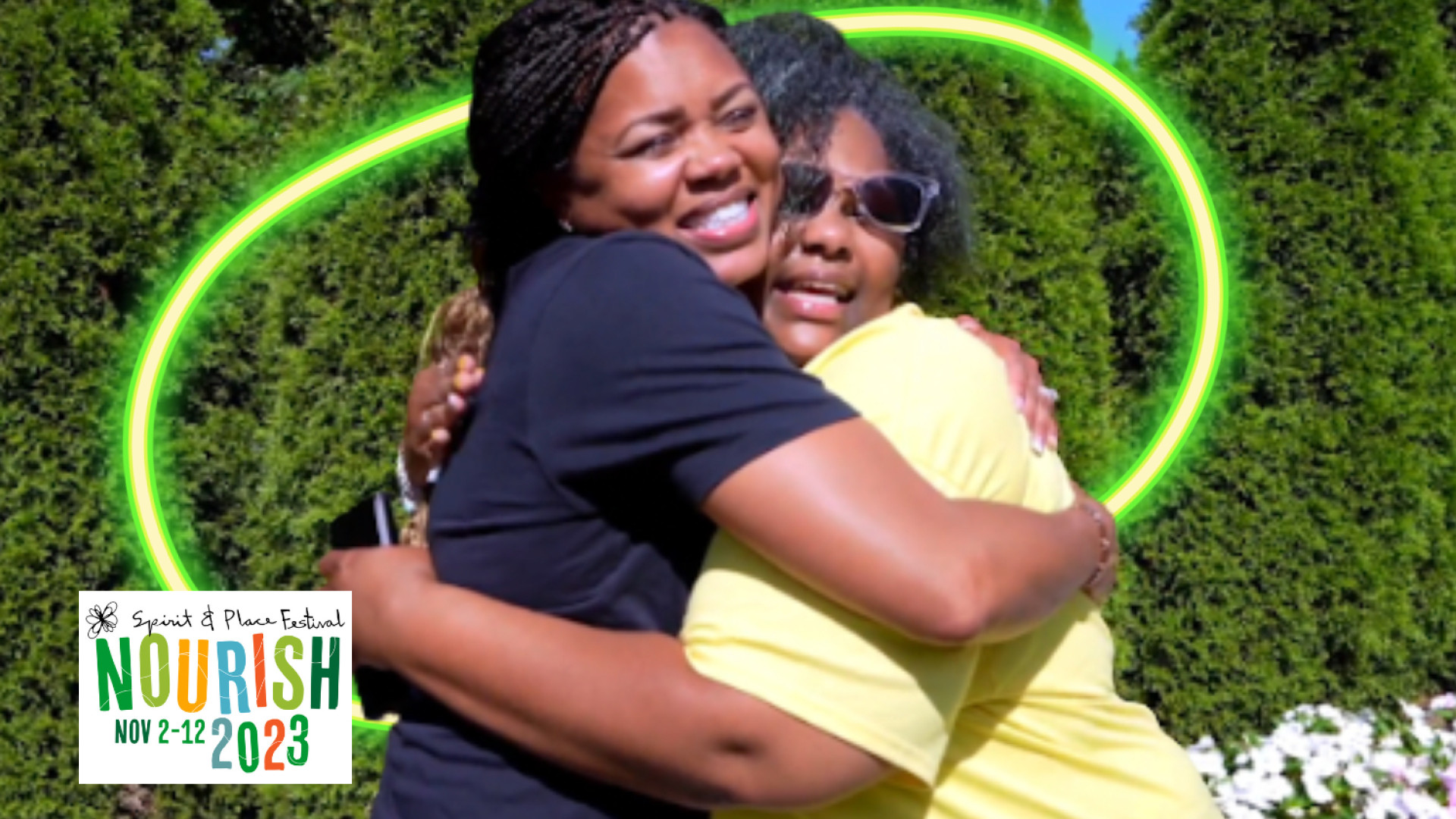 Culture, news and community – connected to you.
"Rooted in Love, Lifted in Strength": The Pettiford-Weaver Documentary
Get Tickets
---
Date and Time
Thursday, November 9, 2023 6 p.m. (ET)

---
Location
Eastern Star Church, Fellowship Hall
5750 E. 30th St., Indianapolis, IN 46218
---
Cost
Free, but registration is required.
---
About the Event
Join us for a powerful documentary following the family of one of the first Black settlements in Indiana.
"Rooted in Love, Lifted in Strength" is a documentary following the Pettiford-Weaver family--descendants of one of the first Black settlements in Indiana. Through faith, family, and fortitude they have nourished one another at family reunions for 100+ consecutive years and celebrated their heritage with ownership of their recently reclaimed historic land.
Fleeing slavery and persecution, Black settlers moved to Grant County, Indiana in the 1840s establishing what would become the Weaver Settlement. The settlement included schools, churches, stores, a horseracing track, and even a home for the elderly. A limited supply of farmland and higher paying city jobs drew people away from the settlement in the 1920s and 30s, but the descendants of this proud self-contained Black community have boasted an annual family reunion since 1919.
Learn more about this amazing family and their history – Indiana's history! – by viewing a documentary and hearing from descendants of the Pettiford-Weaver family.
6-6:30 p.m.- Soul Food Reception
6:30- 7:30 p.m.- Documentary Viewing & Discussion
---
Partners
This event is part of the Spirit & Place Festival and is a partnership between Loving Life Productions, LLC, the Pettiford-Weaver Family and WFYI Public Media.
I understand by registering for this event my email will be shared with event organizers, including Spirit & Place.
Get Tickets