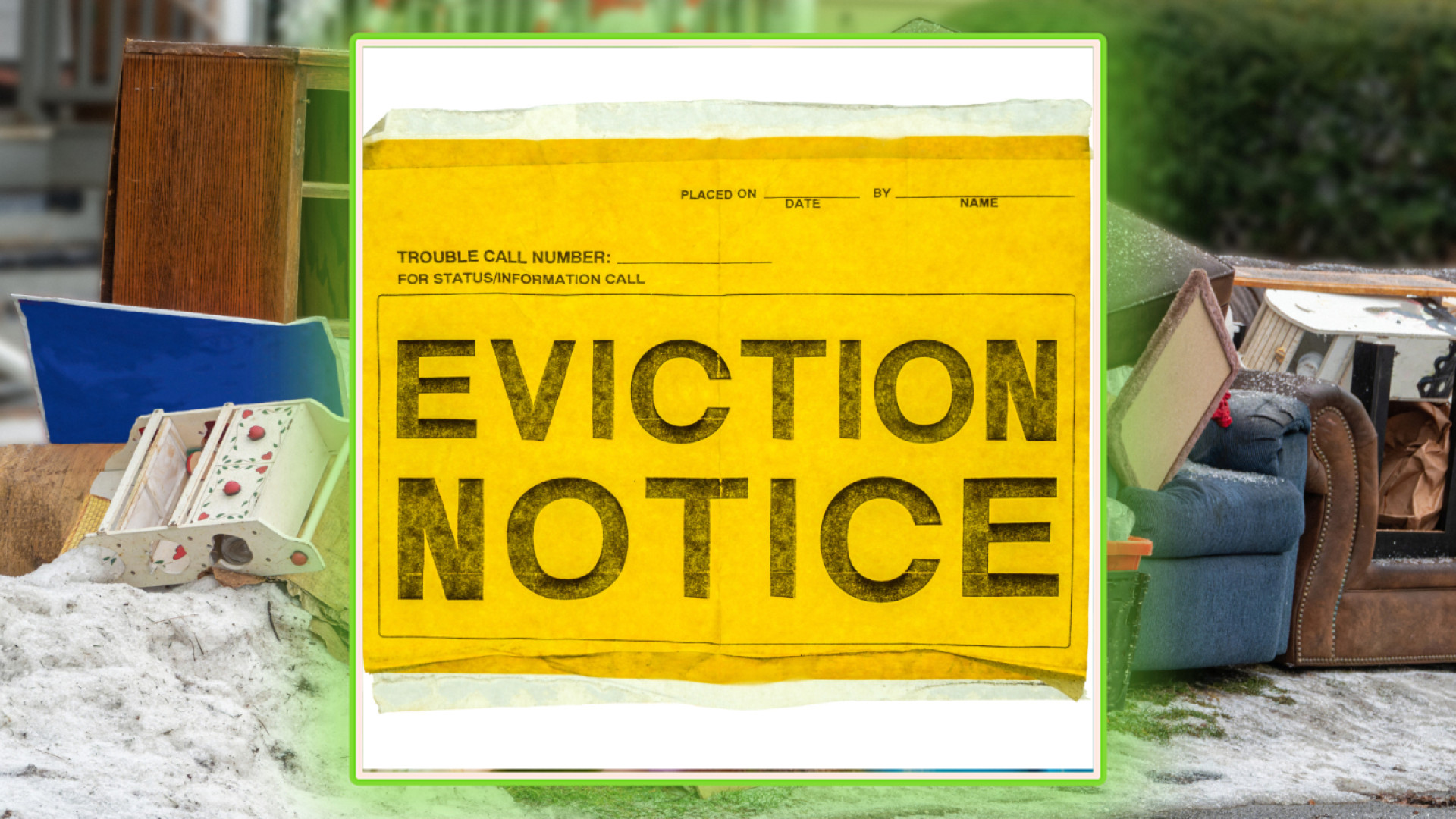 Culture, news and community – connected to you.
SAVI Talks: Eviction
Reserve a spot
---
Date and Time
Thursday, December 7, 2023 9 a.m. (ET)

---
Location
Online event
---
Cost
Free
---
About the Event
More than 3.5 million U.S. households are threatened with eviction each year, a poignant illustration of rising housing costs.
The causes of eviction can be complex, following a synergy of poverty and low wages, rising rent costs, inflation, and drug and mental health challenges for citizens living paycheck to paycheck.
Yet, for many individuals, an eviction can be the result of common life occurrences, such middle-income suburban renters facing an unexpected bill or work hours reduced.
On Dec. 7, the Polis Center plans on showcasing a new statewide tool it is developing that will help users better understand trends and relationships between evictions and societal factors. The ultimate goal of the tool is to raise awareness of evictions in Indiana and provide a resource to empower communities to instill change.
Experts in the eviction and housing circle will serve as expert panelists to provide insight and perspective on this important topic.

---
Partners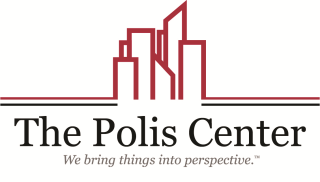 Partners in the project include WFYI Public Radio and New America, a "think and action" tank which focuses on equity at the center of its research and policy recommendations.
Reserve a spot