From an original photograph by Yousuf Karsh
This spring, join WFYI on a local exploration of the work, myths and legacy of Ernest Hemingway, in a new documentary series from Ken Burns and Lynn Novick. Through a dynamic mix of virtual events and engagement, you can dive in to explore key themes in his life and work, including nature, cats and mental health.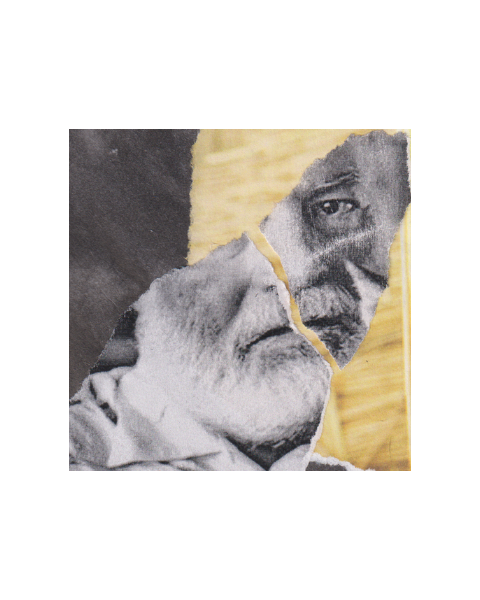 Strong at the Broken Places
Mental health was at the center of Hemingway's life. From personal struggles to writing bluntly about the terror of war and the challenges of loneliness, he experienced and explored mental health issues that continue to challenge many people today. Our preview event has passed but check out the mental health activity guide that was put together by local Christie Clayton, LCSW who is a therapist at Indy Counseling Professionals and a Clinical Supervisor at Sandra Eskenazi Mental Health Center to learn about tips for using creativity and writing to manage mental health.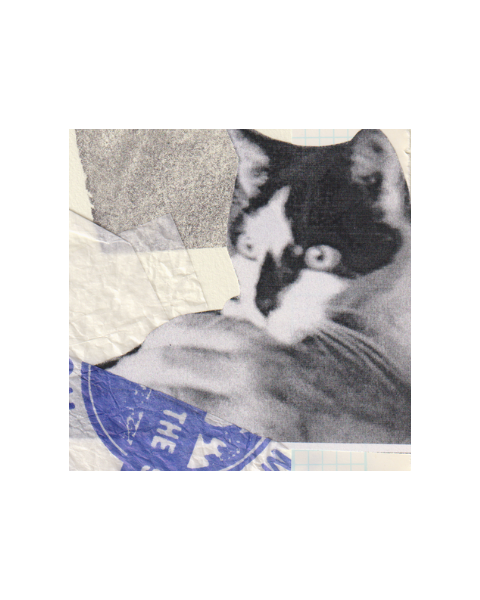 One Cat Just Leads to Another
Hemingway loved cats, and to celebrate the link between these domesticated felines and writing, reading and life, we are taking Saturdays (AKA Caturdays) to explore these creatures that Hemingway called his "purr factories." In partnership with FACE Low-Cost Animal Clinic, make sure to check out our social media channels starting March 20 to see our Caturday campaign.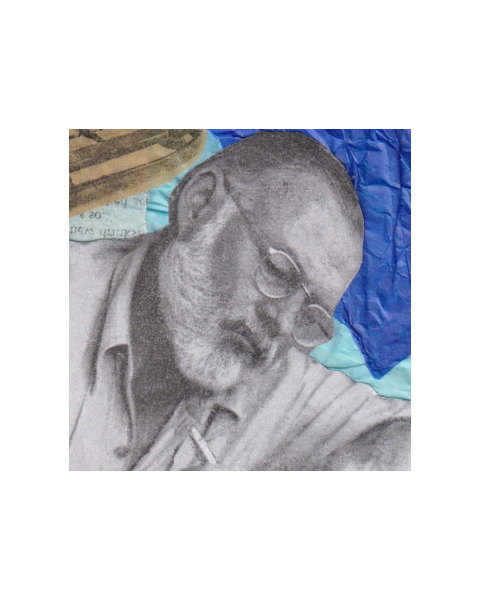 No Friend As Loyal As a Book
Ernest Hemingway was not just a prolific writer, he was also a joyful reader. Dive into booklists created by our librarian partners at the Indianapolis Public Library to explore his work and life, as well as his contemporaries and present-day writers whose work addresses his themes and stylistic choices.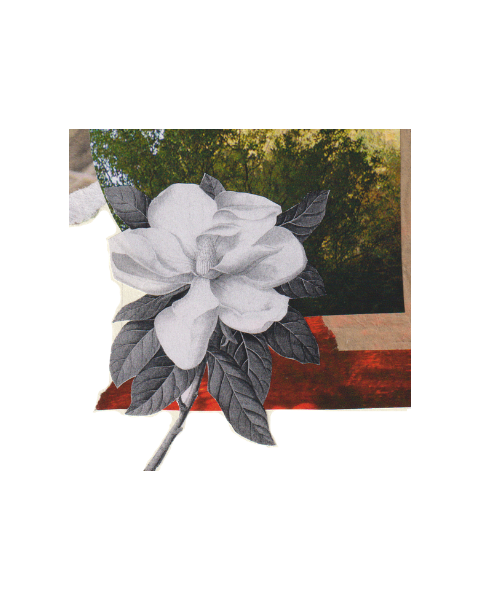 The Earth Is A Fine Place
Ernest Hemingway returned to the theme of nature over and over in his writing. In partnership with WFYI's Small Studio Signal Boost team and Indy Parks, we have curated walks, hikes and special spots in local parks, along with special playlists of music and podcasts.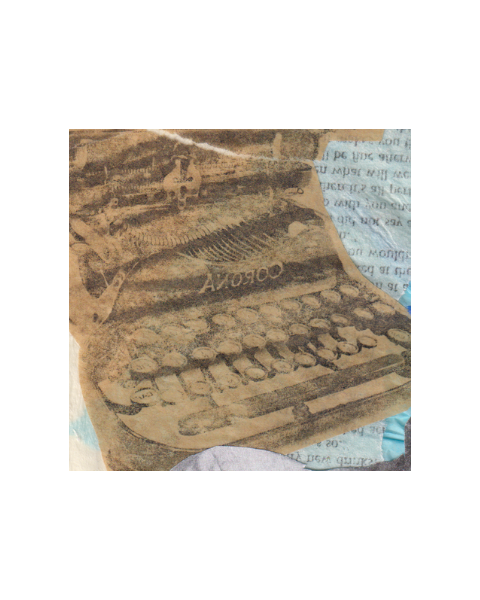 The Truest Sentence
Hemingway's novels, short stories, essay and poems remain relevant for readers and writers today. WFYI is commissioning local writers to create pieces that both reflect Hemingway's themes and stylistic choices and add to the narrative by featuring diverse voices. Click through below to read the full pieces.
"Chaperone" by Lili Wright explores one of Hemingway's recurrent themes: man's precarious relationship to nature. Nature, of course, sustains us, revitalizes us, but can also harm. It can bring happiness and despair. We want to conquer nature, but it can also conquer us. This mini essay is a child-sized version of that tug of war.
"Bloom" by Januarie York is a poem that looks to nature as inspiration. Reflecting on the power of the spring bulb and the lessons it offers, York offers up this poem that celebrates their resilience and eagnerness to bloom.
"In Another Country" by Alex Mattingly is an essay that reflects on the ways in which Hemingway's life and writing has mirrored his own family's story.

Take Hemingway with You
WFYI commissioned Indianapolis artist Brittany Fukushima to give artistic life to our exploration of Hemingway. You can add a bit of Hemingway and their work to your daily life with our downloadable phone backgrounds and bookmarks. Simply click and save them to use them.

Learn more about this local designer and artist, who created a series of collages exploring the literal layers of Hemingway and his legacy, in our special Q&A with Brittany Fukushima. Fukushima is a graduate of the School of the Art Institute of Chicago, as well as Herron School of Art and Design.
---
Corporate funding for HEMINGWAY was provided by Bank of America. Major funding was provided by the Annenberg Foundation, The Arthur Vining Davis Foundations, and by 'The Better Angels Society,' and its members John & Leslie McQuown, the Elizabeth Ruth Wallace Living Trust, John & Catherine Debs, The Fullerton Family Charitable Trust, the Kissick Family Foundation, Gail M. Elden, Gilchrist & Amy Berg, Robert & Beverly Grappone, Mauree Jane & Mark Perry; and by the Corporation for Public Broadcasting and PBS.