CORPORATE SUPPORT - MISSION SOCIETY 2016 MEMBERS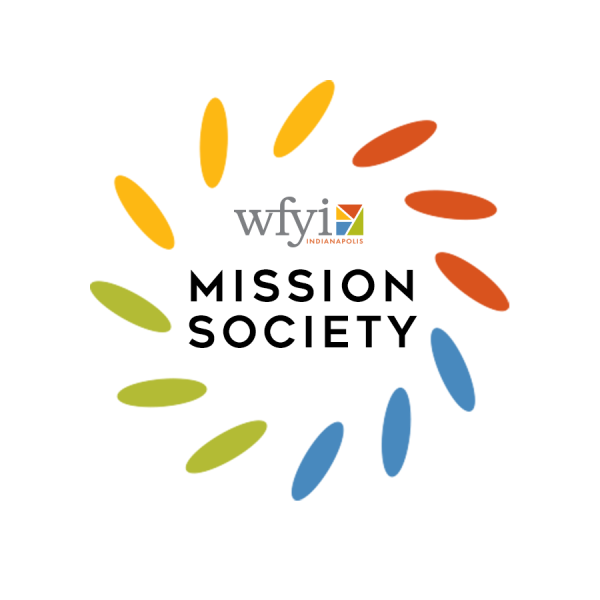 Mission Society members provide the highest level of corporate support to WFYI. With the generous support of companies who underwrite at the $35,000 per year(net) level or above, WFYI is able to fulfill our mission.
Mission Society members allow WFYI to serve as a community resource by providing educational, informational and cultural services and entertainment of the highest quality through television and radio programs, educational telecommunications services and ommunity outreach events and activities.
The links below are testimonials from our 2016 Mission Society members.
CNO Financial Group
Comcast
Delta Dental
Dental Care Plus Group
Indiana Disability Rights
Nina Mason Pulliam Charitable Trust
PNC Financial Services Group, Inc.