Public Affairs / March 19, 2019
Lawmakers in the Senate gave final approval on a bill Tuesday to make Indianas next schools chief an appointed one. Now the bill heads to Gov. Eric Holcombs desk for his signature.
Read More


View More Local News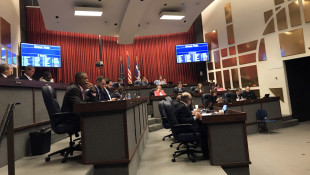 March 18, 2019
The abandoned Oaktree Apartments complex attracts drug trafficking, prostitution and violent crime to the neighborhood, one that has struggled with crime for decades.
Read More


View More Public Affairs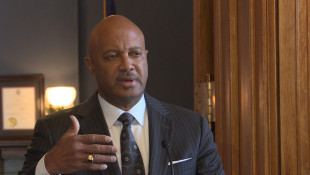 March 19, 2019
A disciplinary complaint filed Tuesday says Indiana Attorney General Curtis Hill committed misdemeanor battery against all four women and felony sexual battery against one of them, a legislative staffer.
Read More


View More Education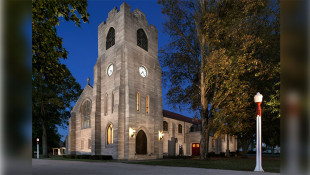 March 19, 2019
Howe Military Academy, a northern Indiana boarding school for grades 7 through 12, will close after the current school year.
Read More


View More Arts & Culture
Small Studio Sessions / March 18, 2019
Our March Small Studio Sessions performer is singer-songwriter Meghan Cristeen Martin. She just released her second album, an EP called Breaking Points.
Read More


View More Health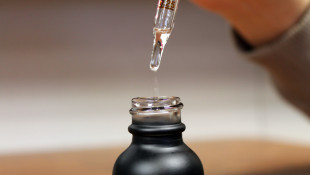 March 18, 2019
As the hemp industry grows, so is the selling of CBD oil non-psychoactive cannabis, with low tetrahydrocannabinol but that could open the door to unscrupulous businesses wanting to make a quick buck.
Read More