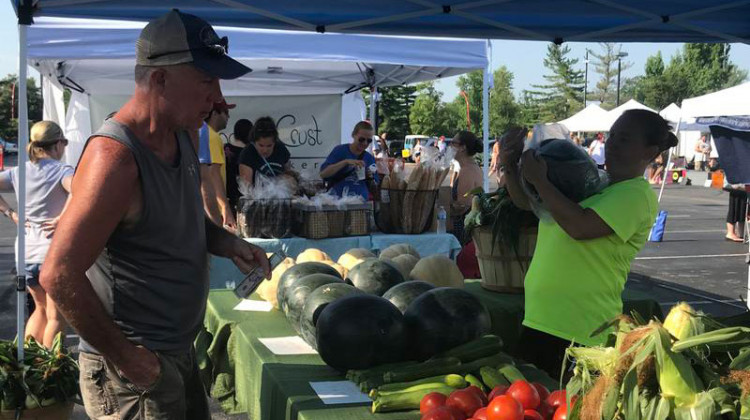 Health / July 19, 2018
A company that processes SNAP transactions at farmers markets across the U.S. will shut down at the end of the month.
Read More


View More Local News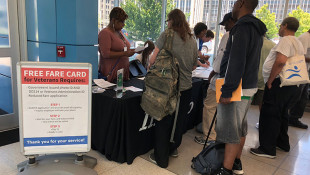 July 18, 2018
The program, providing fare-free access to IndyGo's fixed route service, has been two years in the making.


Read More


View More Public Affairs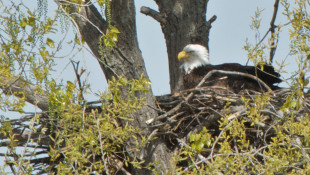 July 19, 2018
Flame retardants are the chemicals in furniture, electronics, home insulation, and other household items meant to keep them from catching on fire.
Read More


View More Education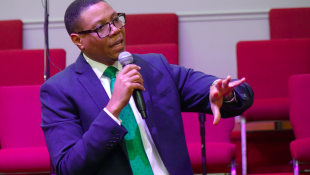 July 17, 2018
Indianapolis Public Schools will ask voters to approve a $315.2 million property tax referendum during November general election to help fund teacher pay and other operating costs.
Read More


View More Arts & Culture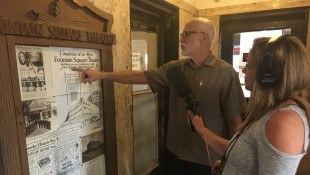 July 12, 2018
Indianapolis native Linton Calvert's childhood passion transformed the Fountain Square Theater into an anchor of the Fountain Square Cultural District.
Read More


View More Health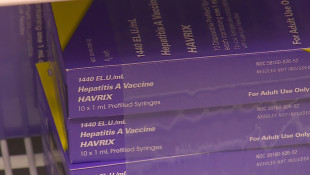 July 17, 2018
The Indiana State Department of Health says people who ate prepared food from the Casey's General Store in Centerville earlier this month may have been exposed to Hepatitis A.
Read More