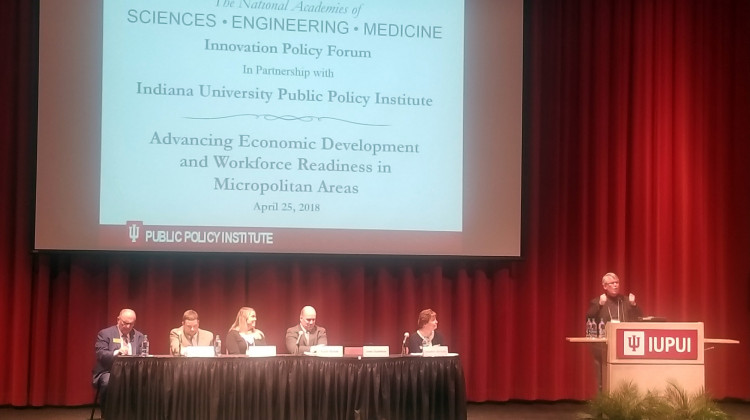 Public Affairs / April 26, 2018
The Indiana University Public Policy Institute hosted a conference at IUPUI focused on the economic development in Indiana's micropolitan areas – those places with between 10,000 and 50,000 people.
Read More


View More Local News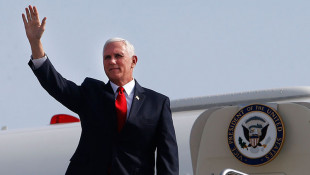 April 25, 2018
Pence had been expected to speak Thursday at an Indiana event promoting the Trump administration's tax plan, but that event has been postponed.
Read More


View More Public Affairs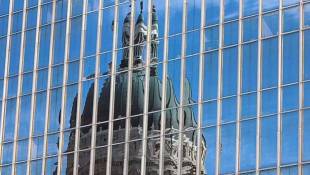 April 25, 2018
DCS Director Terry Stigdon says the agency will have a better idea of what resources it needs after an outside review is completed in June.
Read More


View More Education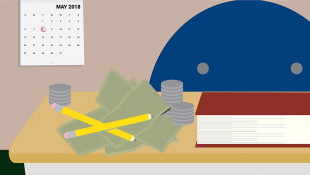 April 25, 2018
Voters in several counties will have the power to approve or deny tax measures to make millions of dollars available for their local schools.
Read More


View More Arts & Culture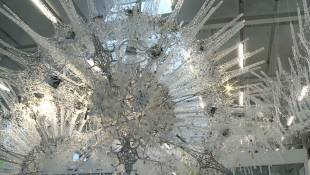 April 20, 2018
"Amatria" is the name of the new "sentient" art sculpture, and it's located in a glass atrium space on the building's fourth floor.
Read More


View More Health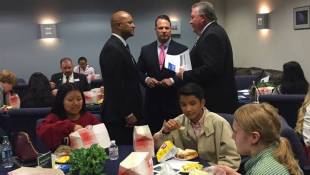 April 25, 2018
The Prescription Drug Safety Course is a digital program that teaches the science of addiction, prescription drug basics and how students can prevent misuse.
Read More