Articles tagged as: Small Studio Session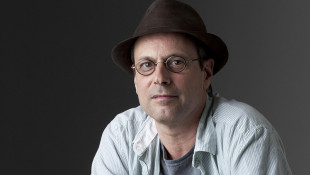 April 23, 2020
WFYI's Melissa Davis talks with NPR Musics Bob Boilen about the Tiny Desk Contest and its origin.
Read More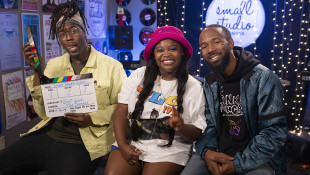 Small Studio Sessions / June 4, 2019
Tank and the Bangas were in good spirits when they stopped by WFYI to record their Small Studio Session. That positive energy is a big part of the band's sound.
Read More