Articles tagged as: South Bend Community School Corp.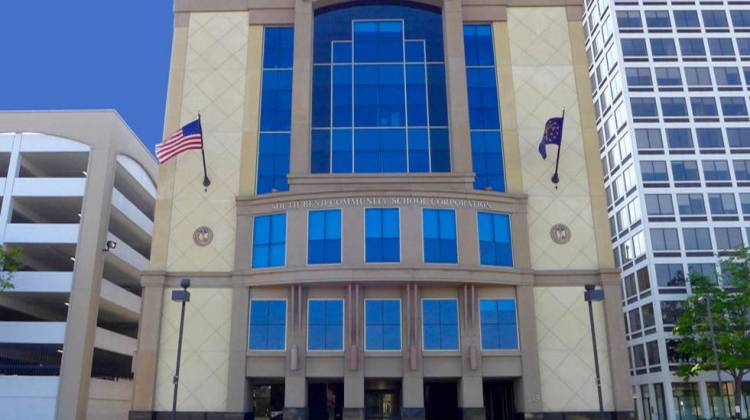 November 15, 2017
South Bend Community Schools have announced a proposal with major changes in the district - including multiple school closures and new bell times.
Read More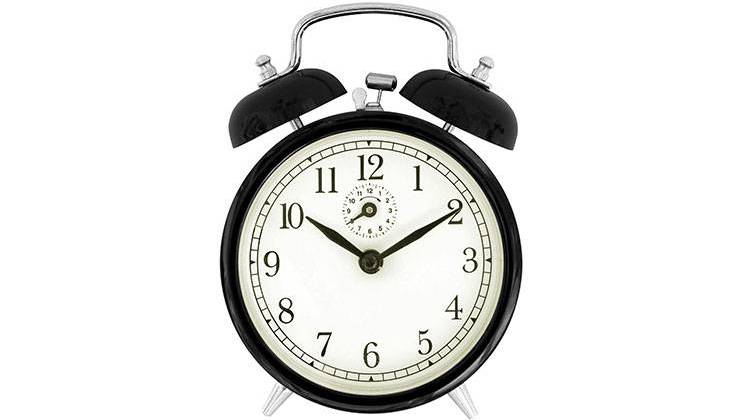 November 4, 2015
The late-start time proposal calling for more than an hour delay was rejected this summer. But superintendent Carole Schmidt told the school board this week that University of Notre Dame fellows are reworking the proposal to address concerns.
Read More