Watch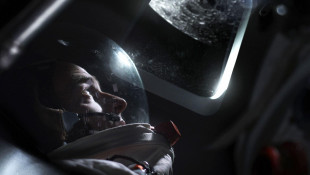 Jul 17, 2019
Go inside the Apollo 11 spacecraft in this stunning recreation of the first moon landing.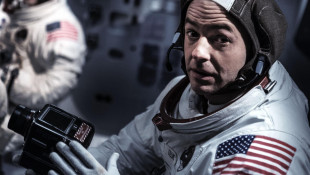 Jul 17, 2019
The crew of Apollo 11 discuss the effects of Zero G as the horizon approaches.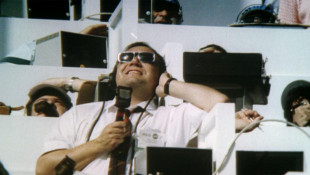 Jul 17, 2019
The Apollo 11 crew begins their journey into space with the eyes of the world on them.