9/11 Inside the Pentagon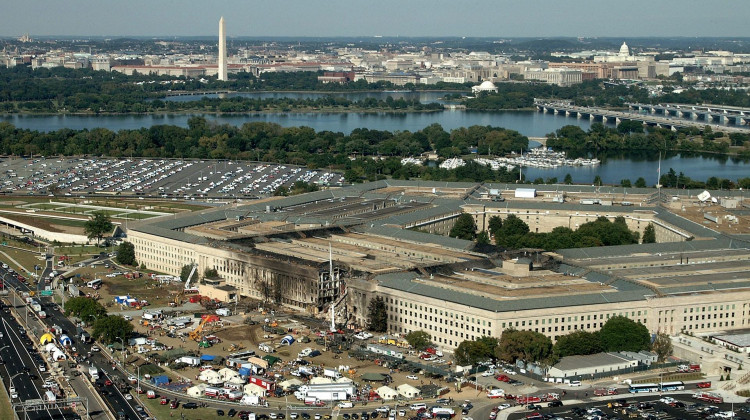 9/11 Inside the Pentagon
In the past 15 years, we have seen the Towers fall in a series of powerful documentaries and TV shows. Movies have expertly rendered the courage of first responders and the passenger takeover on United Flight 93. But, in the smoke of 9/11, one story still remains largely overlooked: the attack on the Pentagon.
Full Episodes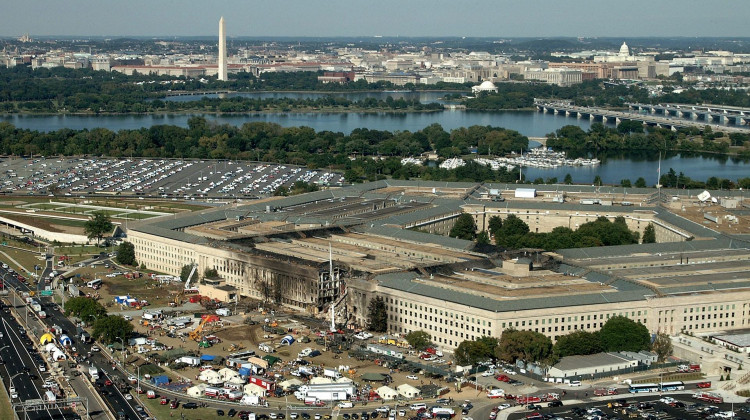 September 5, 2016
On the 15th anniversary of the attack, survivors tell their stories.
Clips & Previews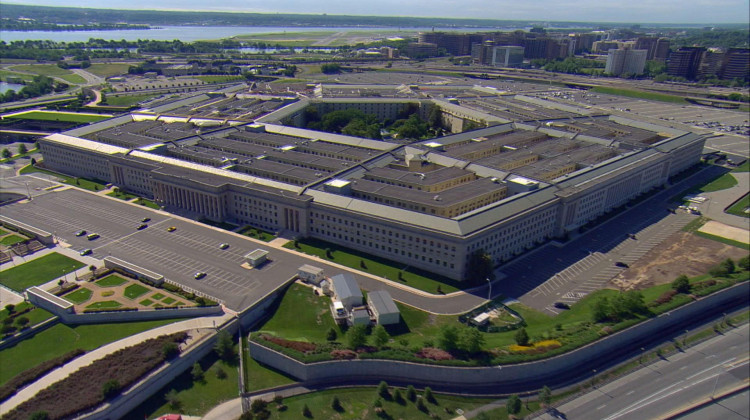 September 5, 2016
Rarely told stories of the attack on the headquarters of the U.S. Department of Defense.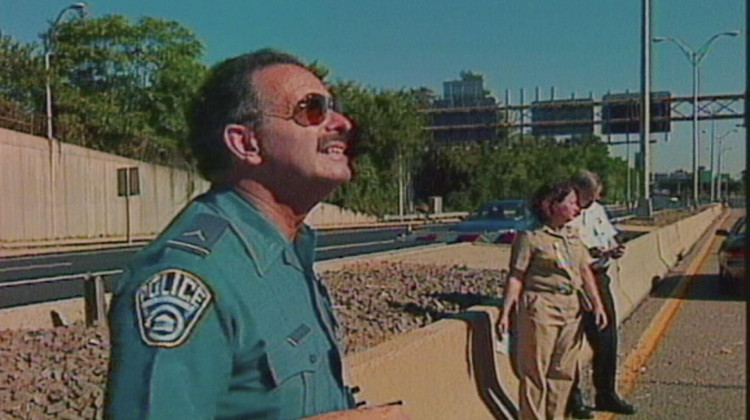 September 5, 2016
In response to reports of a second incoming plane, rescuers race to evacuate.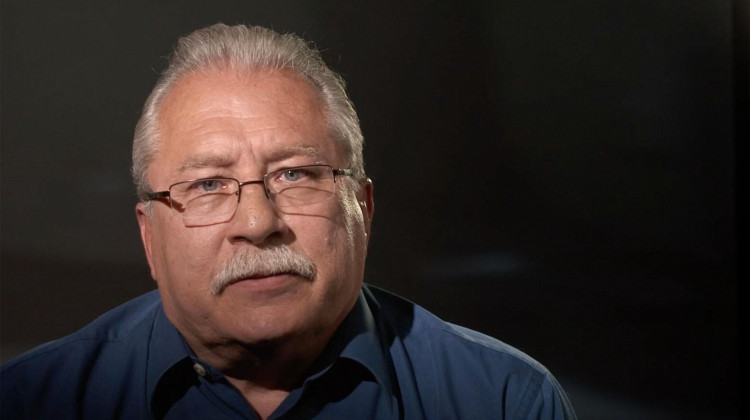 September 5, 2016
The Pentagon's blast-proof windows are now preventing some survivors from escaping.