Chief Godfroy Statue in Montpelier
August 16, 2023
In downtown Montpelier, Indiana, the big attraction is a fiberglass Native American, erected to honor the great Miami leader, Chief Godfroy. But the giant statue lived several lives before it found its home in Montpelier. It sold cars. It advertised for The Museum of Indian Heritage on Eagle Creek. It starred on NBC's Parks and Recreation. And now it's the town's main claim to fame.
Clips & Previews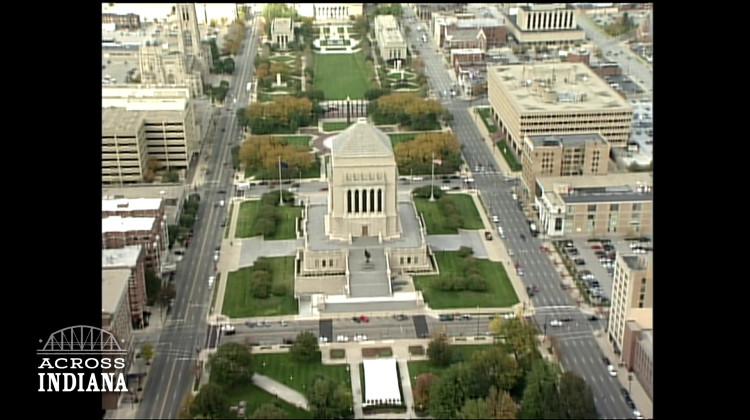 November 27, 2023
In this archival story, explore the history of the Indiana War Memorial Plaza.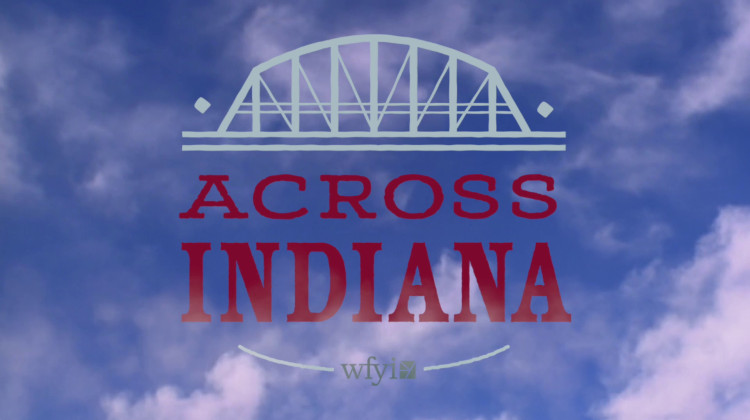 January 17, 2023
Across Indiana is Back!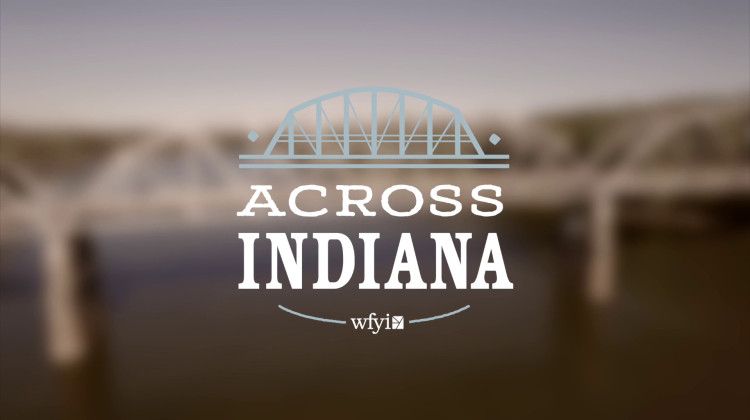 January 17, 2023
Across Indiana was on WFYI TV for over 20 years. Now it's back!