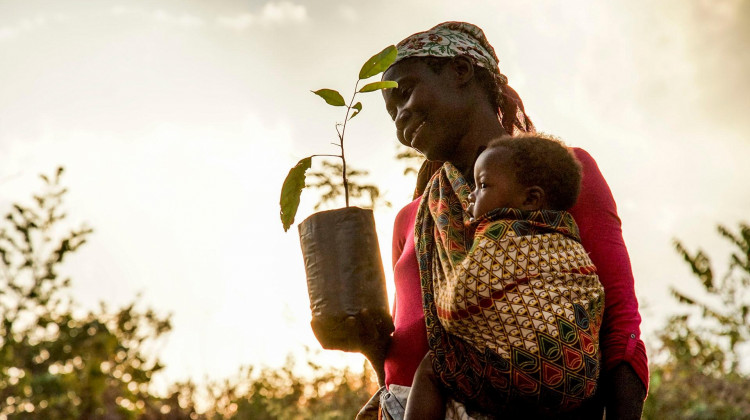 Awakening
October 14, 2020
Discover how a new awareness of nature is helping to restore ecosystems from Panama to China to Mozambique. See how innovative actions are being taken to repair man-made damage and restore reefs, rivers, animal populations and more.
Clips and Previews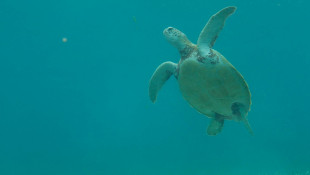 October 28, 2020
Peter Macreadie discusses blue carbon.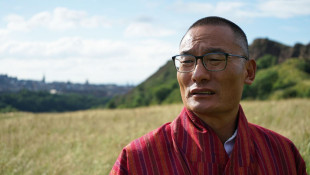 October 28, 2020
Bhutanese farmers and herders work to reduce the risk of catastrophic flooding.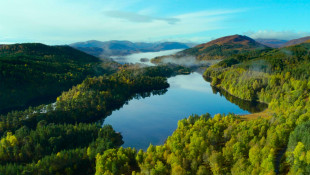 October 21, 2020
Alan Featherstone founded "Trees for Life" to help rewild the Scottish Highlands.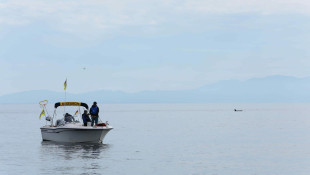 October 14, 2020
Explore humanity's relationship with nature and wildlife.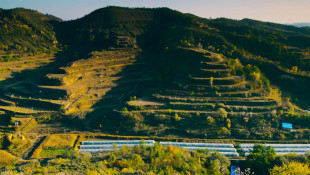 October 14, 2020
In 1994, workers took part in the rehabilitation of the Loess Plateau landscape.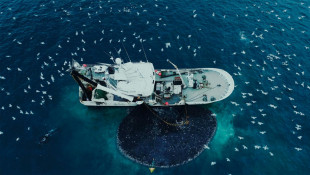 October 14, 2020
Dr. Odd Nakken and Rolf Helge discuss the recovery of Norway's cod stock.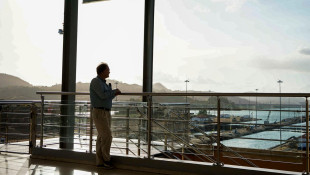 October 14, 2020
Dr. Stanley Heckadon-Moreno reflects on the building of the Panama Canal.