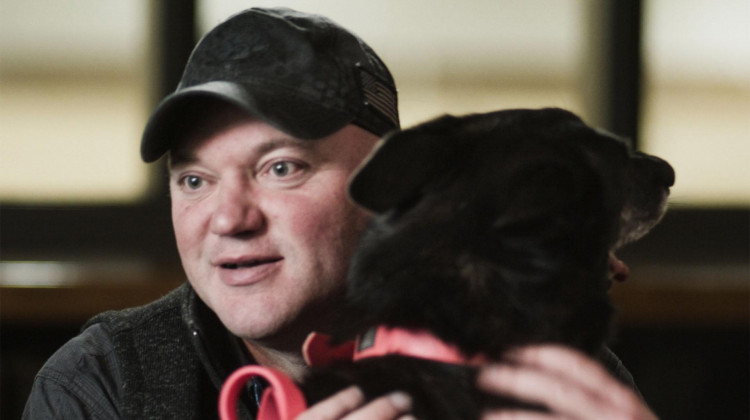 Soldier on All Fours
July 08, 2022
Decorated veteran Jason Johnson's Project K-9 Hero saves retired military and police dogs from being euthanized. The War and Treaty's Michael, who is also a veteran, and Tanya Trotter perform a soulful power ballad honoring Jason and his hero dogs.
Full Episodes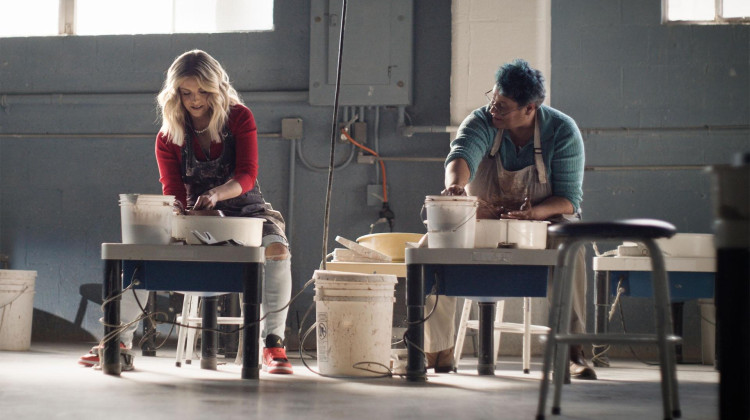 July 15, 2022
Lindsay Ell and Kristian Bush craft a song for a woman helping sexual assault survivors.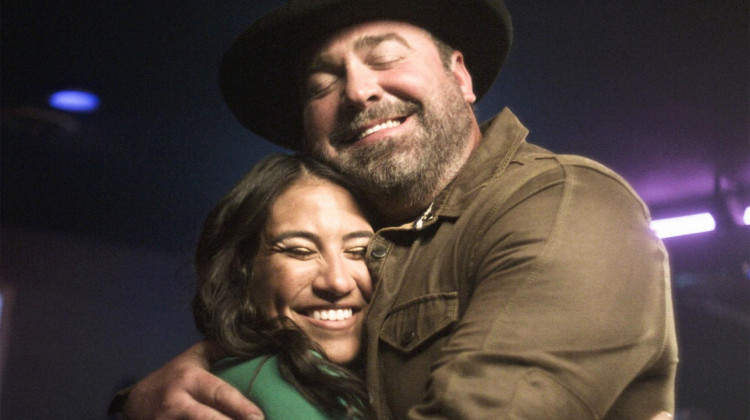 July 1, 2022
Lee Brice creates a guitar jam for a "hope dealer."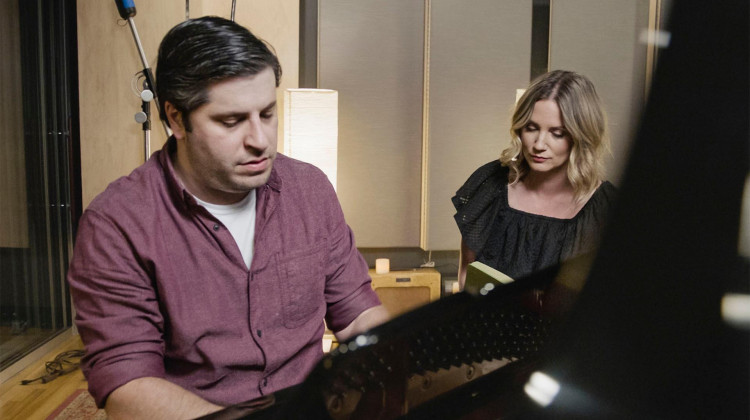 June 24, 2022
Jennifer Nettles surprises a cancer foundation founder with an anthem about his life.
Clips & Previews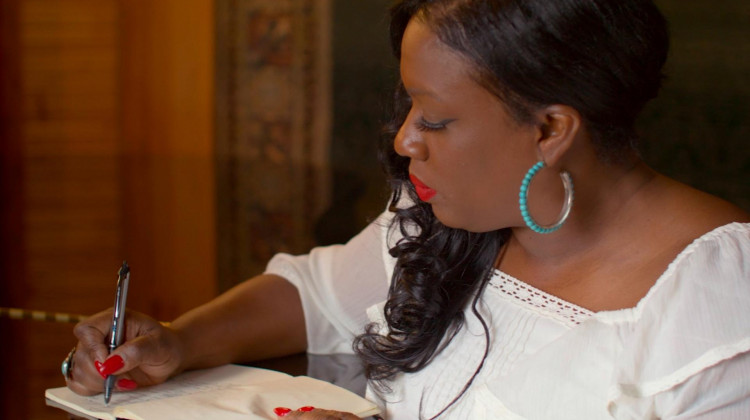 July 8, 2022
The War and Treaty craft a song based on Jason Johnson and Project K-9 Hero.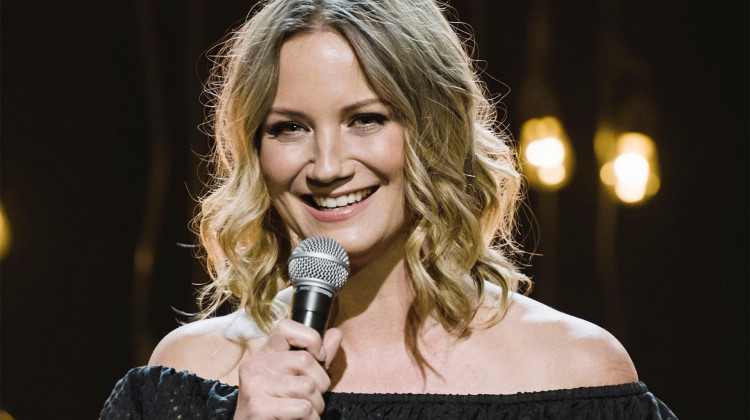 June 24, 2022
American Anthems celebrates everyday heroes with surprise songs from country music stars.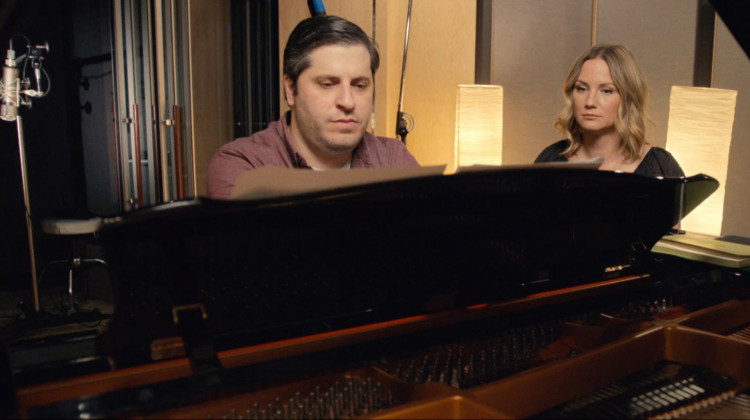 June 24, 2022
Jennifer Nettles and Bill Sherman craft a song about Seth Grumet's cancer experience.