American Graduate Day 2012
"American Graduate: Let's Make It Happen" is a public media initiative, supported by the Corporation for Public Broadcasting (CPB), to help students stay on the path to graduation and future success. Public broadcasting has a long history improving educational outcomes for high-need students and communities. The dropout crisis demands attention now, and we are rising to the challenge of doing our part to address this problem.
Watch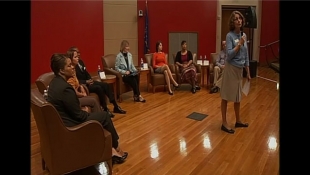 Teacher Voices
Graduating Indiana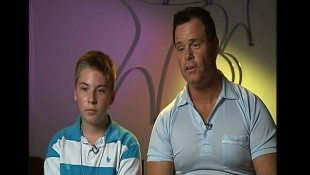 AmGrad Day: Big Brothers Big Sisters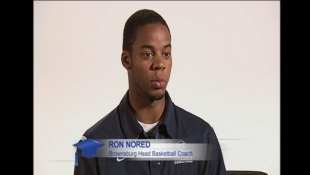 AmGrad Day: From Class to the Court
AmGrad Day: Hawthorne Community Center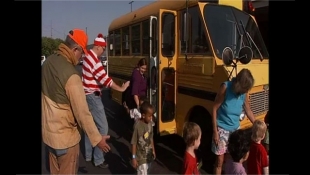 AmGrad Day: Preshool Celebration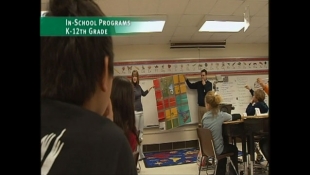 AmGrad Day: Junior Achievement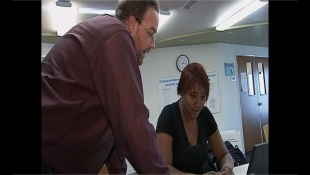 AmGrad Day: The Excel Center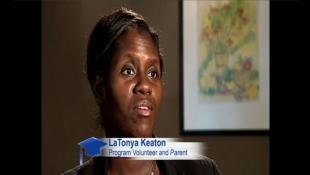 AmGrad Day: Girls Inc.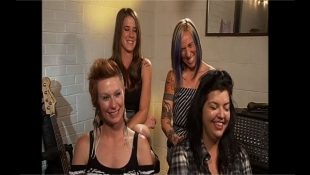 AmGrad Day: Girls Rock Indianapolis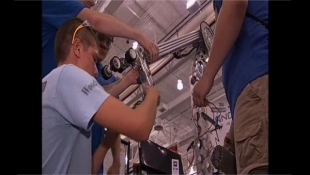 AmGrad Day: Robotics, Fun With a Future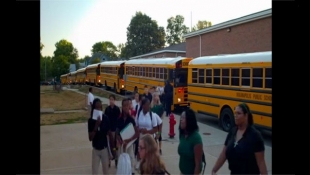 AmGrad Day: Harshman Magnet Middle School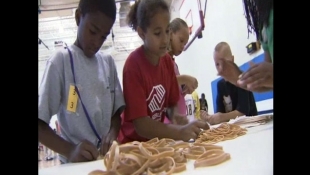 AmGrad Day: Boys and Girls Clubs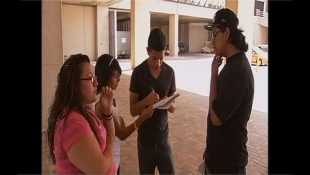 AmGrad Day: Latino Youth Collective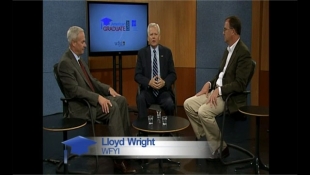 AmGrad Day: Become a Champion

Listen