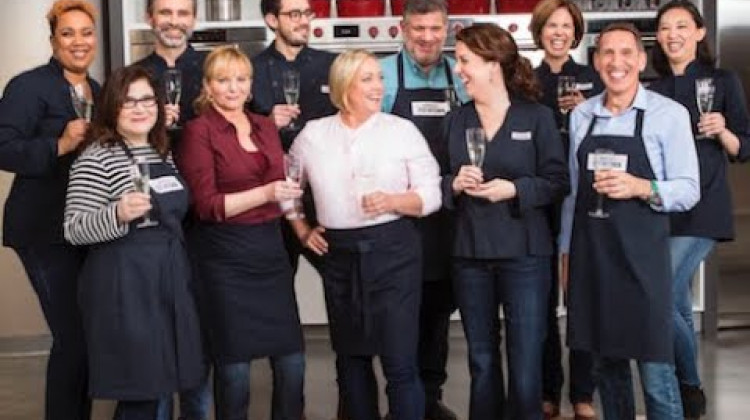 20th Anniversary Special | Preview
November 18, 2019
Coming this November: Celebrate 20 years of Americas Test Kitchen on television with our 20th Anniversary Special! We cant wait to count down Americas favorite recipes. Whats YOUR favorite ATK recipe? Let us know in the comments below!
Watch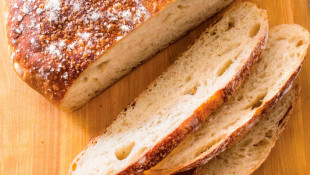 June 5, 2019
The best roast chicken with root vegetables and almost no-knead sourdough bread.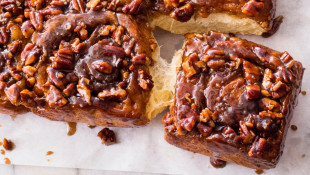 June 5, 2019
The secrets to making the ultimate Sticky Buns at home.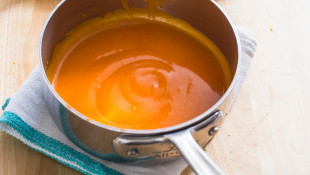 May 31, 2019
Make the ultimate roasted bone-in chicken breasts and learn the secrets to baked potatoes....