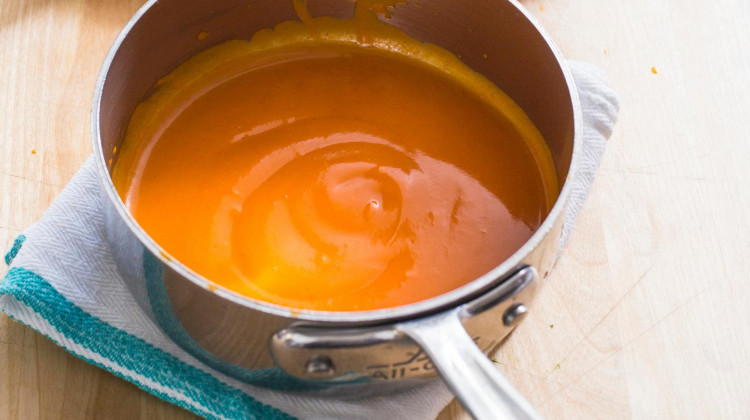 Back to Basics
May 31, 2019
Host Bridget Lancaster shows host Julia Collin Davison how to make the ultimate Roasted Bone-In Chicken Breasts. Test cook Elle Simone reveals the secrets to making the Best Baked Potatoes.
Watch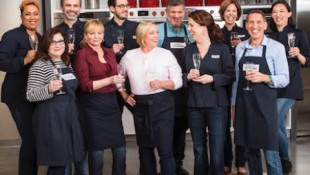 November 18, 2019
Coming this November: Celebrate 20 years of Americas Test Kitchen on television with our 20th...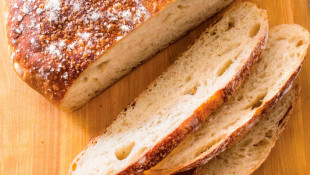 June 5, 2019
The best roast chicken with root vegetables and almost no-knead sourdough bread.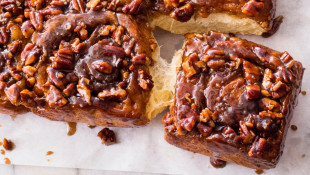 June 5, 2019
The secrets to making the ultimate Sticky Buns at home.