Andrew Luck Book Club
Indianapolis Colts quarterback Andrew Luck is as comfortable in the library as he is dodging a pass rush. His love of books even prompted him to start his own book club in 2016, and now the Andrew Luck Book Club has found a home on WFYI Public Radio. Listen in to his podcast on the last Monday night of each month at 9 p.m. on 90.1 FM and on-demand right here on wfyi.org.
Joining the Andrew Luck Book Club is easy. People can visit www.andrewluckbookclub.com and see what books Andrew has selected as the "book of the month." There will be one book for youth ("Rookies") and one book for adults ("Veterans"). As people read the book, they can engage with Andrew and other readers through social media using the hashtag #ALBookClub.
---
First Andrew Luck Book Club Discussion a Big Hit

May 10, 2017
Dozens of fans hung on every word Andrew Luck had to say, but he wasn't talking football. The Indianapolis Colts quarterback was sharing stories about favorite books and authors, and how he developed a passion for reading.
Based on all the smiles and laughter, the first Andrew Luck Book Club discussion was a rousing success. The event, held May 10 in WFYI's Reuben Community Room, gave adults and children a rare opportunity to hear Luck talk about a variety of subjects, especially why he's become such an avid reader.
"It gets me away and is one of the few things I can do and not think about anything else while I'm doing it," he said. "You can get lost in a good story and end up learning a lot."
More in-person discussions may take place in the future, but the new partnership between WFYI and Luck is designed simply to get more people reading, especially parents and their children. People can sign up for free at andrewluckbookclub.com and see what books Luck has selected each month – one for adults, one for children. He then discusses the books during his monthly podcast, which will be broadcast on 90.1 FM WFYI Public Radio at 9 p.m. on the final Monday of every month.
Happy reading!

Listen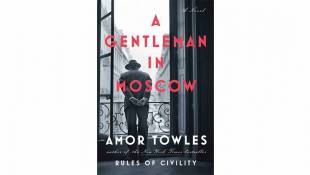 Feb 27, 2018
Andrew Luck talks with author Amor Towles about his book "A Gentleman in Moscow".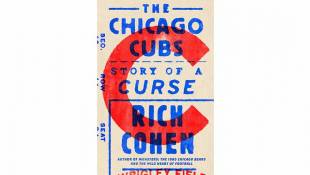 Oct 31, 2017
Guest host Roger Bennett talks with author Rick Cohen about his book "The Chicago Cubs - Story of a Curse." Bennett is the co-host of the NBC Sports podcast Men in Blazers.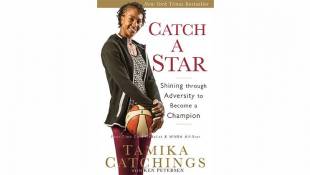 Oct 02, 2017
Colts Quarterback Andrew Luck and WNBA champ and 4 time Olympic gold medalist, Tamika Catchings, talk about her book "Catch A Star".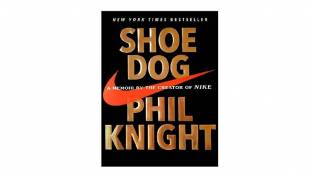 Aug 28, 2017
Tonight on the Andrew Luck Book Club Podcast, Andrew and Nike founder and board chairman Phil Night discuss
His memoir "Shoe Dog", the inside story of the company's early days as an intrepid start-up and its evolution into one of the world's most iconic, game-changing, and profitable brands.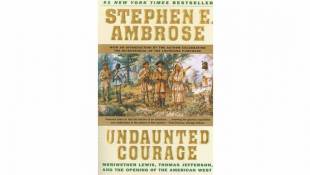 Jul 31, 2017
Talking about the Andrew Luck Book Club (#ALBookClub) July veteran selection: Undaunted Courage: Meriwether Lewis, Thomas Jefferson, and the Opening of the American West.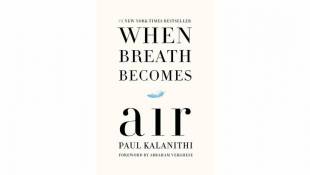 Jun 26, 2017
Andrew talks with Dr. Lucy Kalanithi and Jeevan Kalanithi about the non-fiction book, When Breath Becomes Air, by Paul Kalanithi.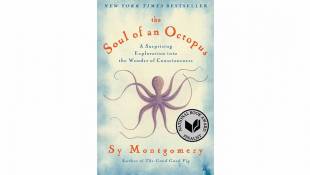 May 29, 2017
Andrew talks with Sy Montgomery author of "The Soul of an Octopus: A surprising exploration into the wonder of consciousness"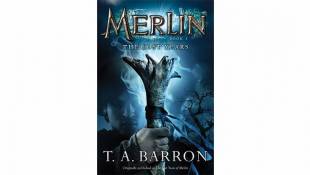 Apr 24, 2017
Andrew talks with T.A. Barron author of "The Lost Years: Book 1" (Merlin Saga)