Best of 25
November 15, 2021
Celebrate 25 years of ROADSHOW with some of our best appraisals from the last two and a half decades like a Sanford Robinson Gifford oil, a Rolex Oyster Cosmograph, and an 1871-1872 Boston Red Stockings archive. Which is valued at $1,000,000?
Clips & Previews
December 6, 2021
ANTIQUES ROADSHOW is back on the road with an all-new Season 26!
May 3, 2021
Watch a preview of Celebrity Edition, Hour 1 ROADSHOW's special Celebrity Episode!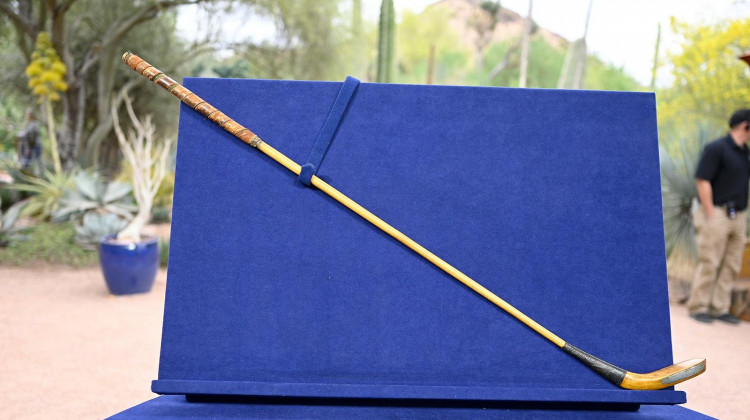 November 9, 2020
Appraisal: Scottish Golf Club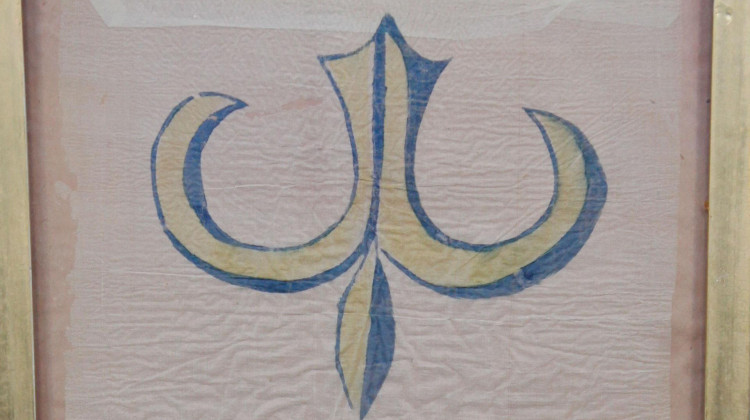 November 2, 2020
Appraisal: Washington's Inaugural Ball Sash, ca. 1789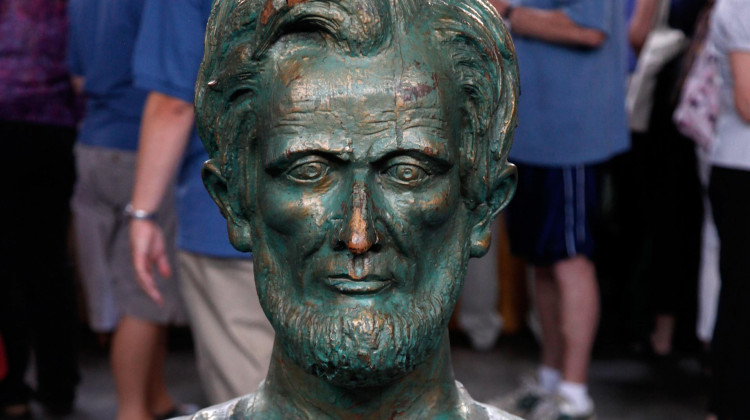 November 2, 2020
Appraisal: Abraham Lincoln Bust, ca. 1880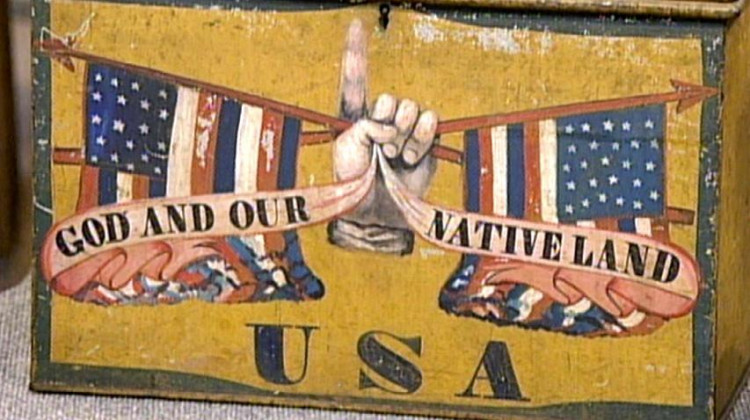 November 2, 2020
Appraisal: 1854 Know-Nothings' Tin Box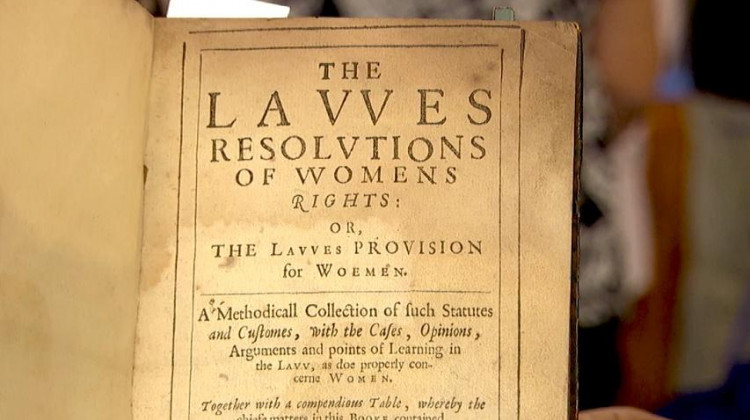 November 2, 2020
Appraisal: 1632 Book on Women's Rights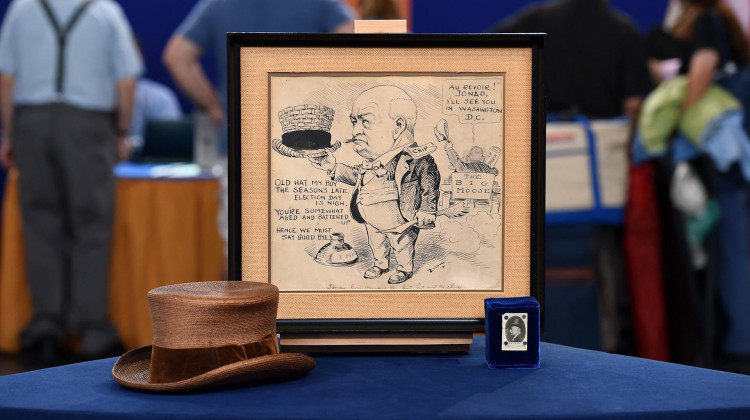 November 2, 2020
Appraisal: 1914 Teddy Roosevelt Group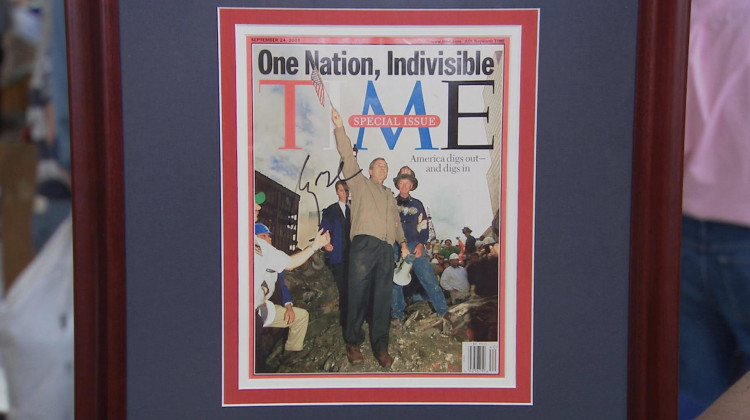 November 2, 2020
Appraisal: George W. Bush Signed "Time" Magazine