True Colors
November 08, 2021
Feast your eyes on a rainbow of ROADSHOW's most colorful treasures including a 1967 Alexander Calder "Concentric" painting, a blue opaline snake paperweight made around 1850, and a Robert Ridgway "Color Standards" book. One is now valued at $100,000!
Clips & Previews
December 6, 2021
ANTIQUES ROADSHOW is back on the road with an all-new Season 26!
May 3, 2021
Watch a preview of Celebrity Edition, Hour 1 ROADSHOW's special Celebrity Episode!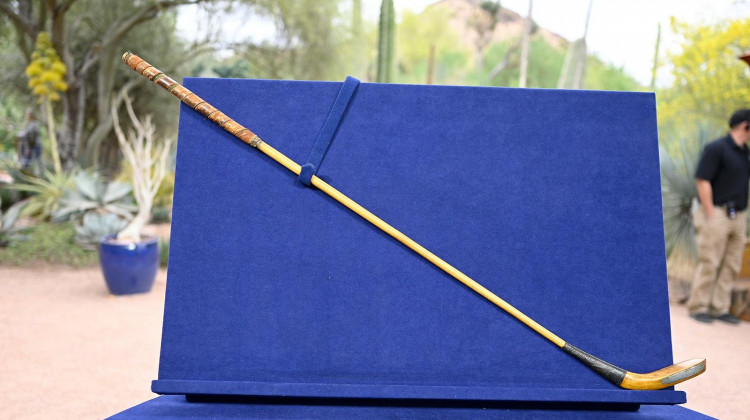 November 9, 2020
Appraisal: Scottish Golf Club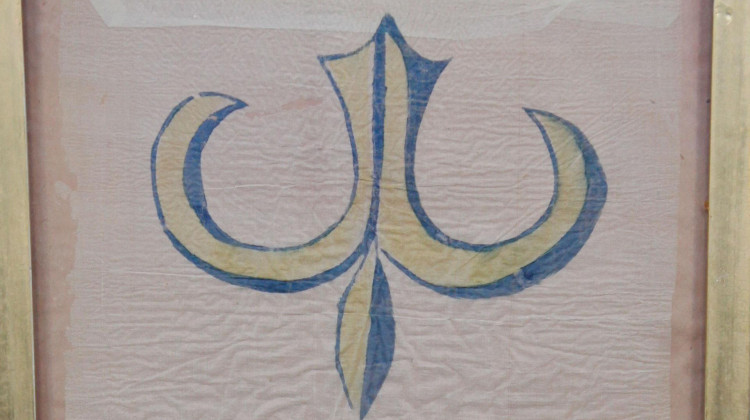 November 2, 2020
Appraisal: Washington's Inaugural Ball Sash, ca. 1789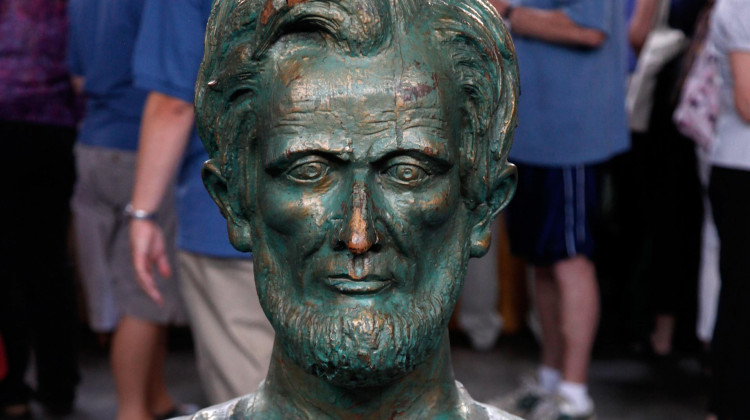 November 2, 2020
Appraisal: Abraham Lincoln Bust, ca. 1880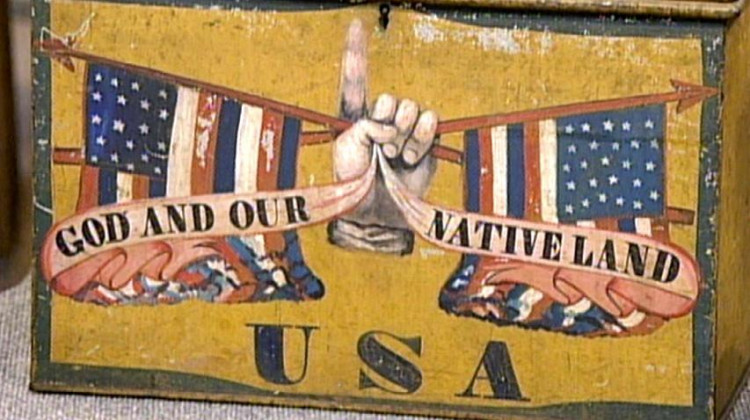 November 2, 2020
Appraisal: 1854 Know-Nothings' Tin Box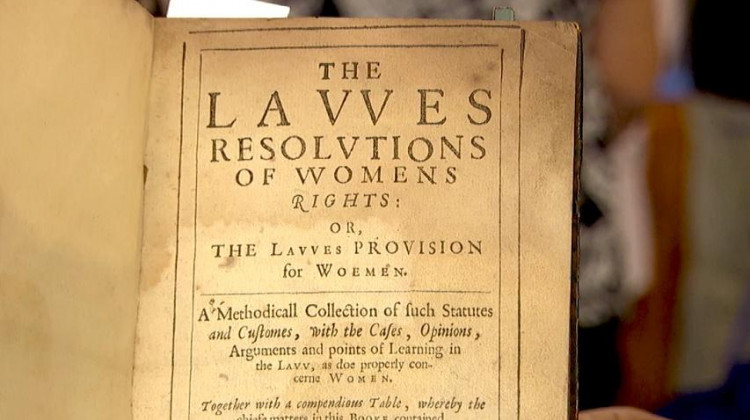 November 2, 2020
Appraisal: 1632 Book on Women's Rights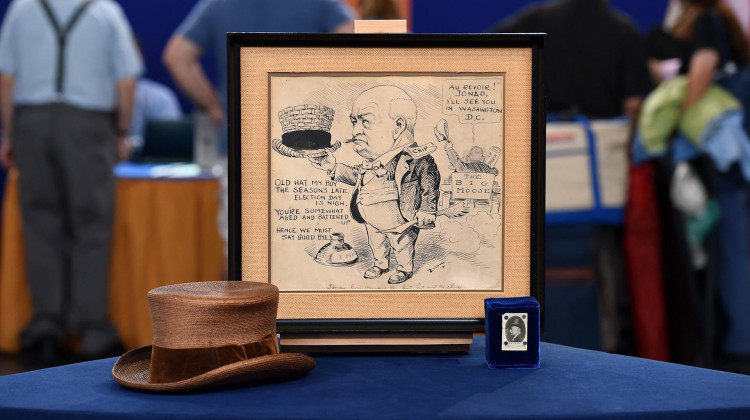 November 2, 2020
Appraisal: 1914 Teddy Roosevelt Group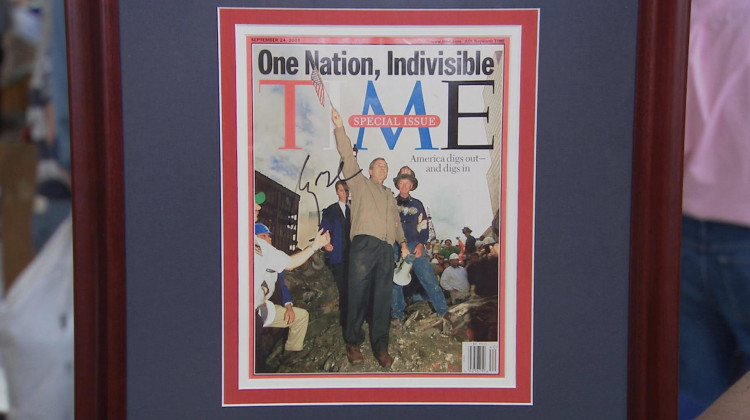 November 2, 2020
Appraisal: George W. Bush Signed "Time" Magazine