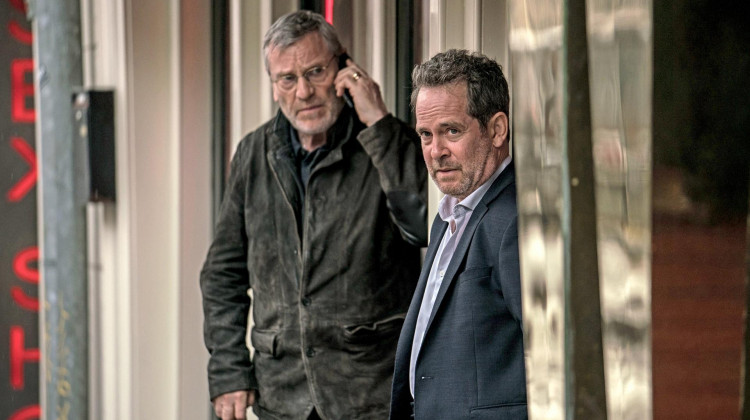 Official Teaser
March 03, 2020
Tchéky Karyo and Tom Hollander star in Baptiste, a new spinoff series based on The Missing, premiering April 12 at 10/9c on MASTERPIECE Mystery!
Full Episodes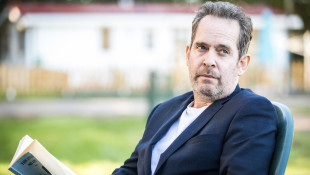 May 10, 2020
Julien plots an audacious move to frame Constantin which ends in blood shed.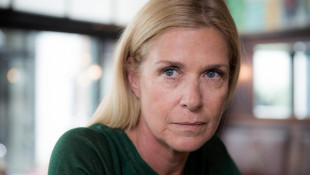 May 3, 2020
Julien finds the money but Edward makes a reckless move that puts the case in jeopardy.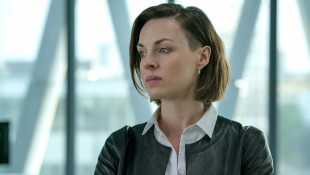 April 26, 2020
Edward finally confesses the exact nature of his relationship with Natalie and Constantin....
Clips and Previews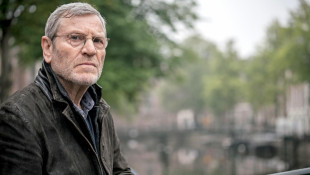 January 10, 2020
Tchky Karyo (The Missing) revives his role as French detective Julien Baptiste.