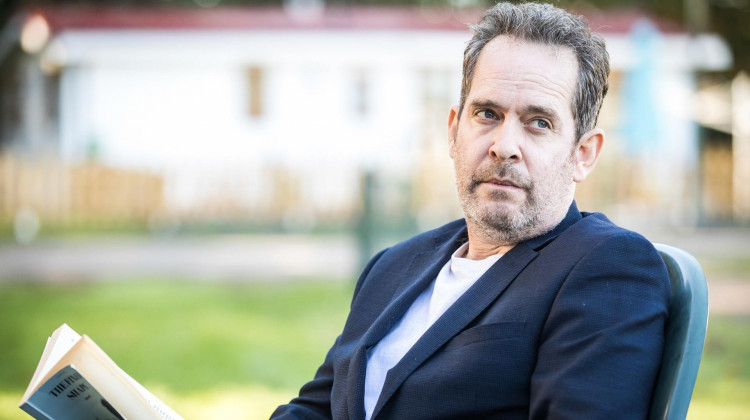 Episode 5
May 10, 2020
Julien plots an audacious move to frame Constantin which ends in blood shed.
Full Episodes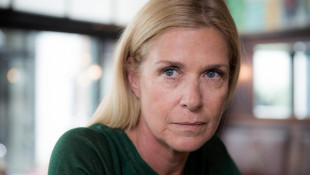 May 3, 2020
Julien finds the money but Edward makes a reckless move that puts the case in jeopardy.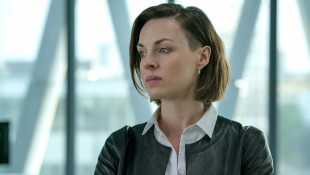 April 26, 2020
Edward finally confesses the exact nature of his relationship with Natalie and Constantin....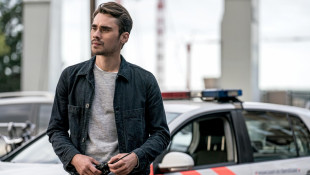 April 19, 2020
Julien makes a shocking discovery about the true identity of Edward Stratton.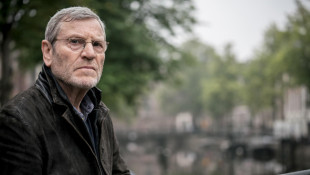 April 12, 2020
Julien Baptiste hunts for a missing prostitute in Amsterdams seamy criminal underworld.
Clips and Previews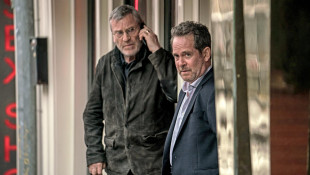 March 3, 2020
Don't miss the premiere of Baptiste, starring Tchky Karyo, on Sunday, April 12 at 10/9c.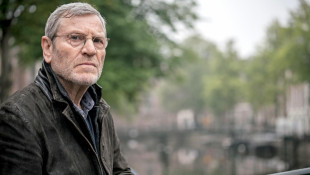 January 10, 2020
Tchky Karyo (The Missing) revives his role as French detective Julien Baptiste.