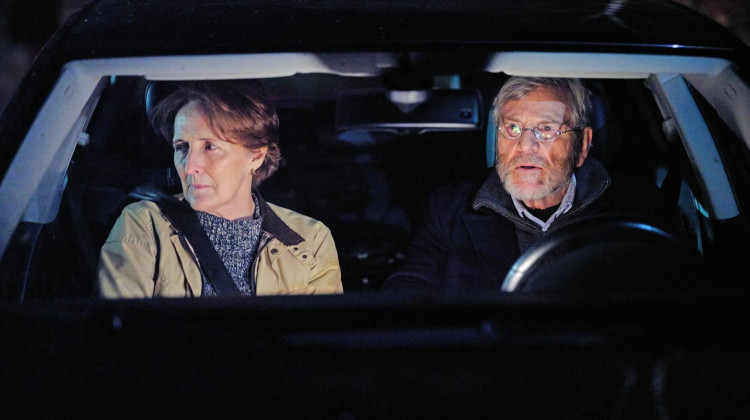 Episode 6
November 21, 2021
Emma and Julien must do everything they can to stop the next attack. If they follow the clues, can they succeed in time?
Season 1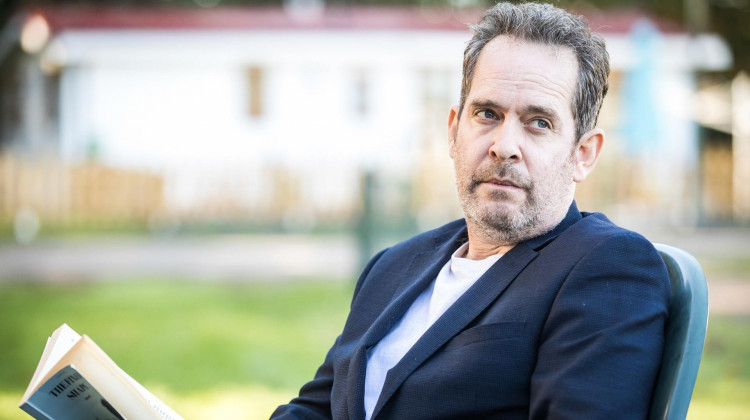 May 10, 2020
Julien plots an audacious move to frame Constantin which ends in blood shed.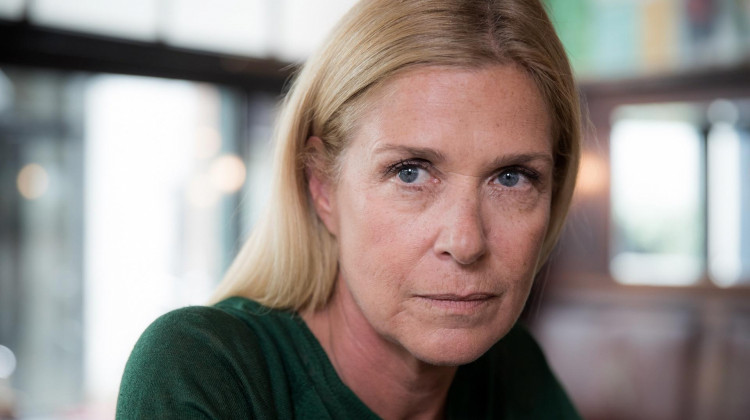 May 3, 2020
Julien finds the money but Edward makes a reckless move that puts the case in jeopardy.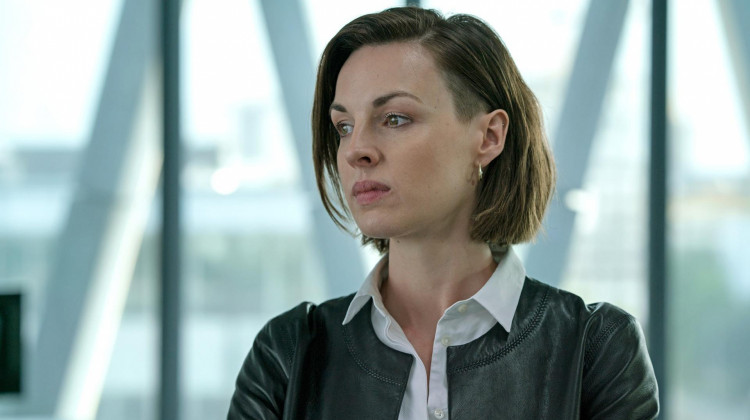 April 26, 2020
Edward finally confesses the exact nature of his relationship with Natalie and Constantin....
Clips and Previews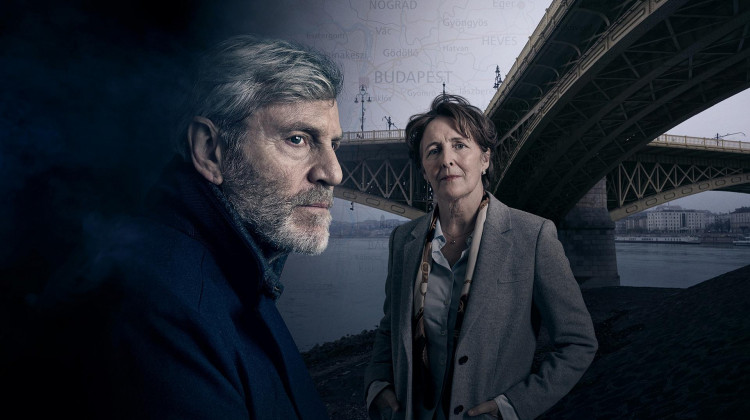 September 16, 2021
Julien Baptiste delves into the seedy underworld of Budapest to find a missing family.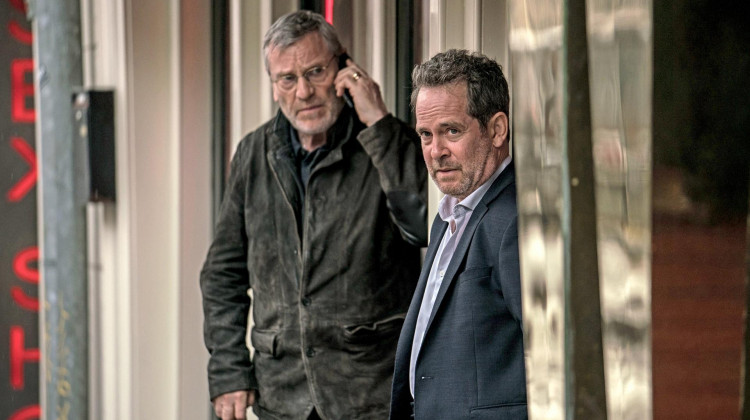 March 3, 2020
Don't miss the premiere of Baptiste, starring Tchky Karyo, on Sunday, April 12 at 10/9c.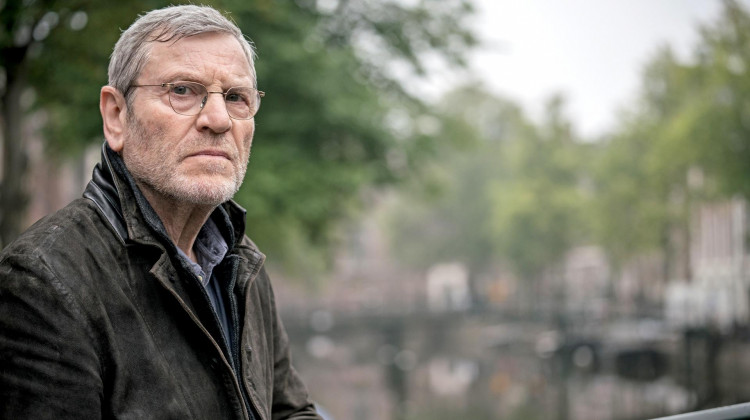 January 10, 2020
Tchky Karyo (The Missing) revives his role as French detective Julien Baptiste.