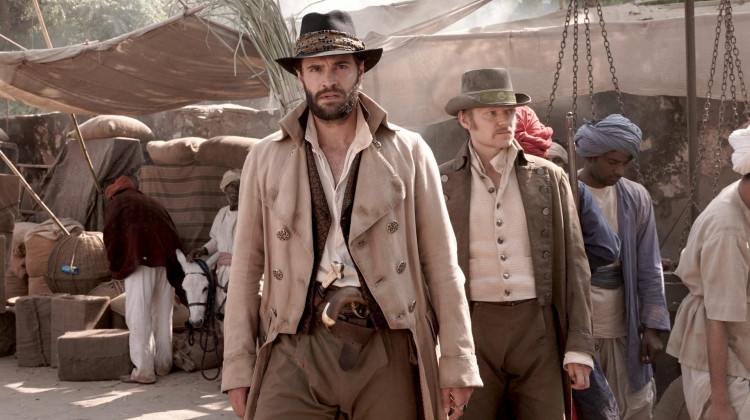 Episode 1
March 01, 2020
John Beecham, a former soldier in the East India Company, is determined to leave the past behind him and start a new life in Delhi at his grand new residence, Beecham House. But Beecham carries in his arms a secret – a baby of mixed parentage who must be kept in hiding.
Clips and Previews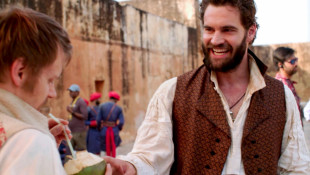 March 2, 2020
Take a look behind the scenes of the filming of Beecham House.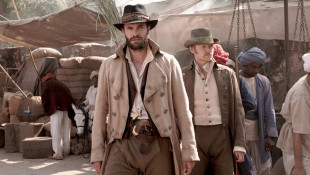 February 27, 2020
Mark your calendars! Beecham House is coming to PBS Passport on Sunday, March 1, 2020.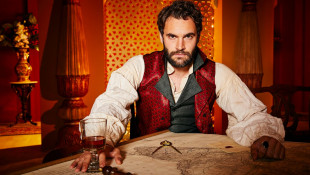 February 25, 2020
What is Beecham House? Learn all about the all-new drama coming soon to MASTERPIECE!