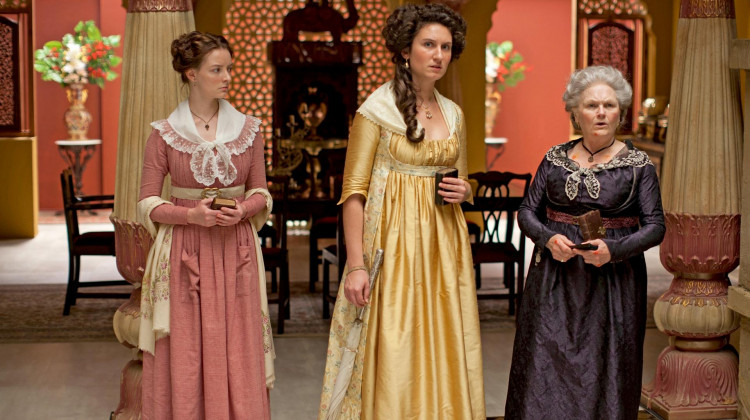 Episode 2
March 01, 2020
With the arrival of his mother Henrietta from London, and the discovery of his younger brother Daniel in a military camp close by, John Beecham has finally fulfilled his dream of having his family reunited. But, the arrival of the mysterious Chandrika throws the household into chaos and jeopardizes breaking the family apart.
Clips and Previews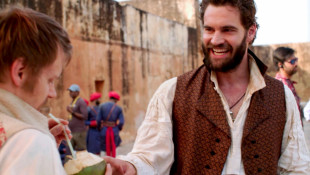 March 2, 2020
Take a look behind the scenes of the filming of Beecham House.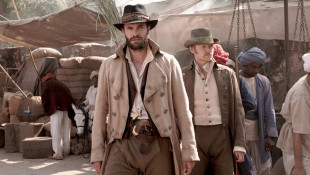 February 27, 2020
Mark your calendars! Beecham House is coming to PBS Passport on Sunday, March 1, 2020.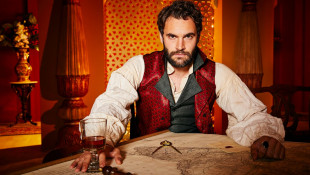 February 25, 2020
What is Beecham House? Learn all about the all-new drama coming soon to MASTERPIECE!