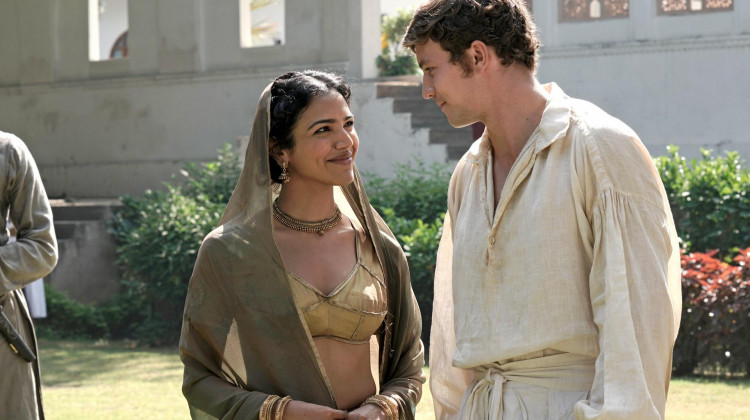 Episode 3
March 01, 2020
A murder puts John Beecham's plans of staying in Delhi in jeopardy. A person close to the household reveals his true colors with dangerous consequences. Margaret, a potential love interest, proves she is trustworthy when at great personal risk she helps John.
Clips and Previews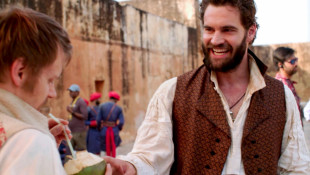 March 2, 2020
Take a look behind the scenes of the filming of Beecham House.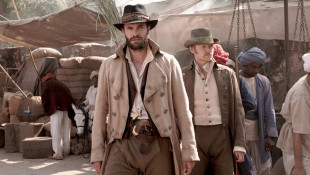 February 27, 2020
Mark your calendars! Beecham House is coming to PBS Passport on Sunday, March 1, 2020.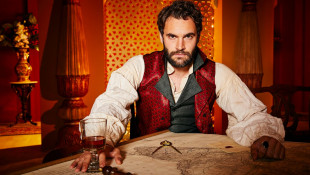 February 25, 2020
What is Beecham House? Learn all about the all-new drama coming soon to MASTERPIECE!