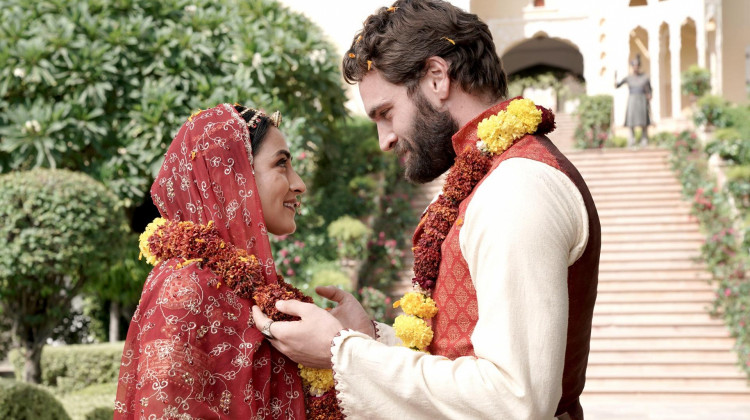 Episode 4
March 01, 2020
Just when John Beecham thinks all is going well, Violet witnesses a scandal and reveals it to someone else. John realizes he has no choice but to reveal the truth about his past, even if it risks the safety of his child.
Clips and Previews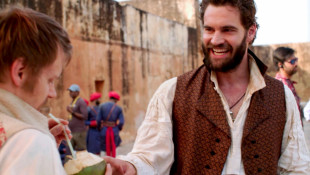 March 2, 2020
Take a look behind the scenes of the filming of Beecham House.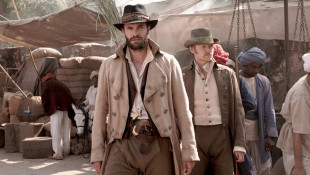 February 27, 2020
Mark your calendars! Beecham House is coming to PBS Passport on Sunday, March 1, 2020.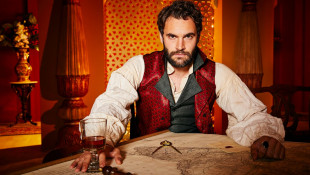 February 25, 2020
What is Beecham House? Learn all about the all-new drama coming soon to MASTERPIECE!