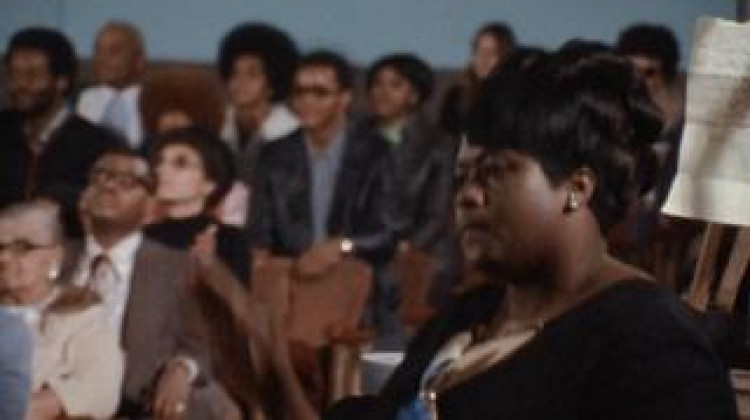 Gospel Trailer
February 01, 2021
From its early origins to today's Black Lives Matter movement, The Black Church explores the church's powerful influence as the spiritual, cultural, and political epicenter of the African American community. Hear from iconic musicians such as John Legend, Pastor Shirley Caesar, Kirk Franklin and Yolanda Adams on the powerful role of gospel music within the Black church.
Full Series
Clips and Previews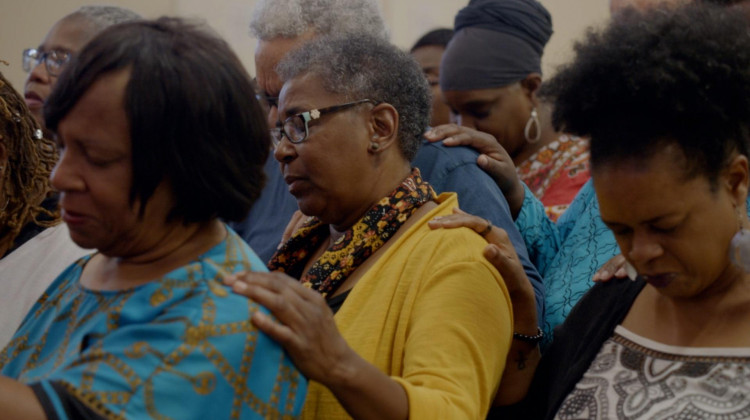 February 16, 2021
Explore the 400-year-old story of the black church in America with Henry Louis Gates, Jr.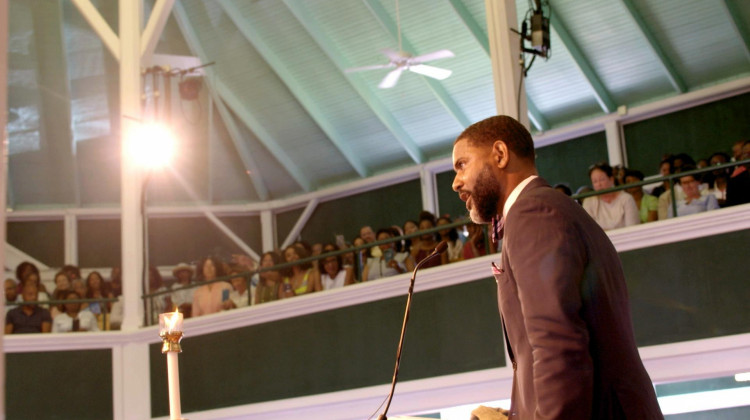 February 16, 2021
An intimate four-hour series from Henry Louis Gates, Jr.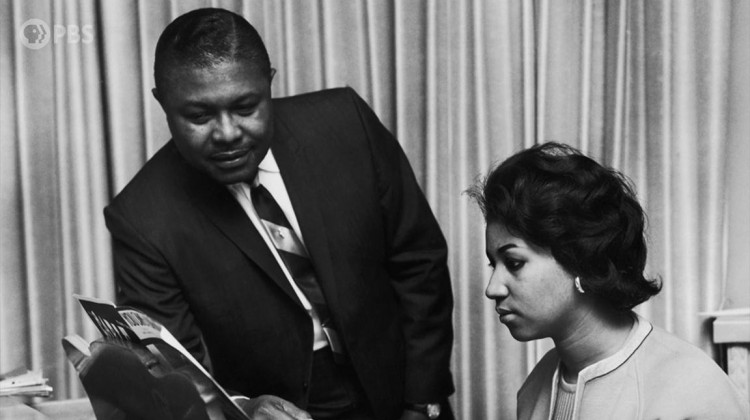 February 14, 2021
In 1954, Reverend Franklin recorded his popular sermon The Eagle Stirreth Her Nest.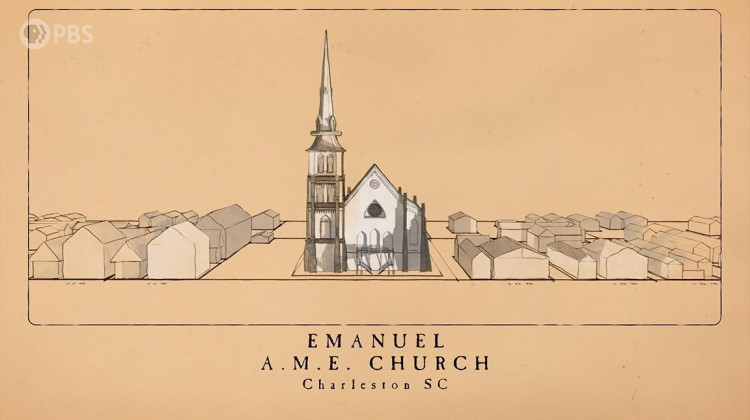 February 12, 2021
Reverend Cain started rebuilding Charlestons staple Black church after it was destroyed.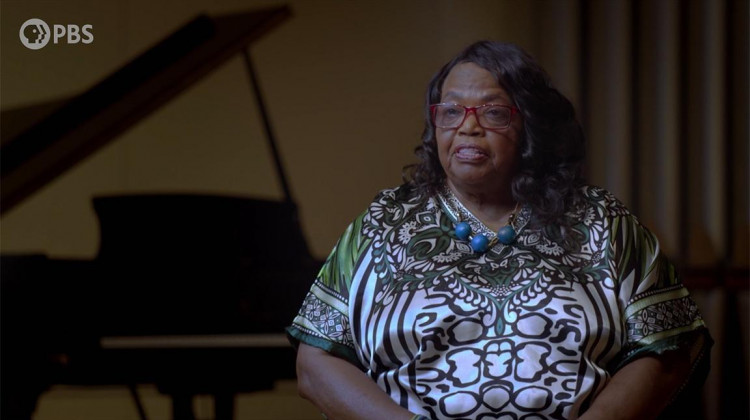 February 11, 2021
Rutha Mae Harris music lifted the spirits of those fighting for racial equality.