Joe Bonamassa: Tour De Force - Live in London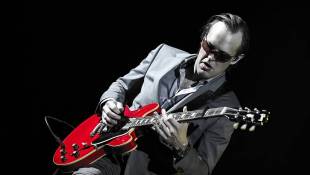 Watch blues guitar virtuoso Joe Bonamassa perform live in London from his extraordinary Tour de Force concert series on Saturday, June 4 at 8 pm on WFYI 1.
Get tickets to see Joe in concert this December at Old National Center with your contribution to WFYI! Click here to become a sustaining member today.