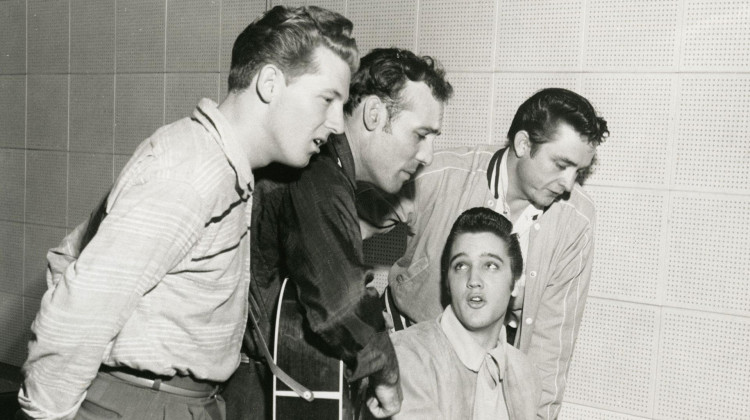 Episode 4 Preview | "I Can't Stop Loving You"
September 15, 2019
Travel to Memphis, where Sun Studios artists Johnny Cash and Elvis Presley usher in the era of rockabilly. Ray Charles crosses America's racial divide by recording a country album. Patsy Cline shows off Music City's smooth new Nashville Sound.
Full Episodes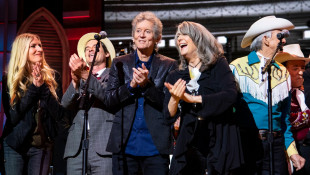 September 3, 2019
Join a lineup of celebrated artists for a concert celebrating the film by Ken Burns.