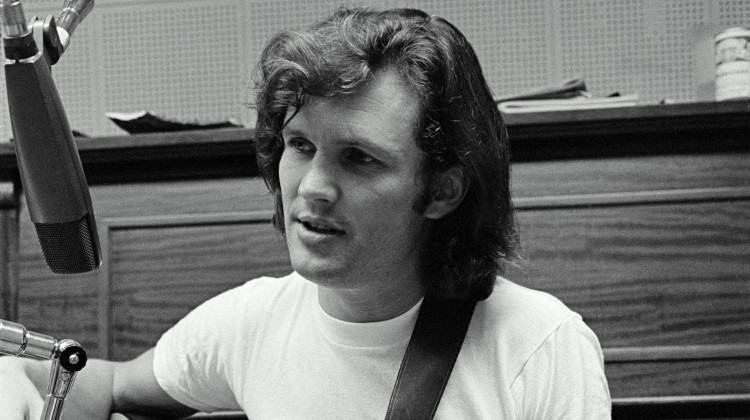 Episode 6 Preview | "Will the Circle Be Unbroken?"
September 22, 2019
Learn how country music responds to a nation divided by the Vietnam War, as Army captain turned songwriter Kris Kristofferson sets a new lyrical standard, and artists like Bob Dylan and the Byrds find a recording home in Nashville.
Full Episodes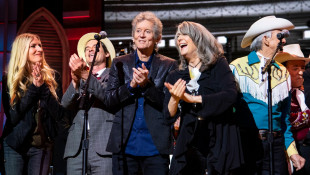 September 3, 2019
Join a lineup of celebrated artists for a concert celebrating the film by Ken Burns.