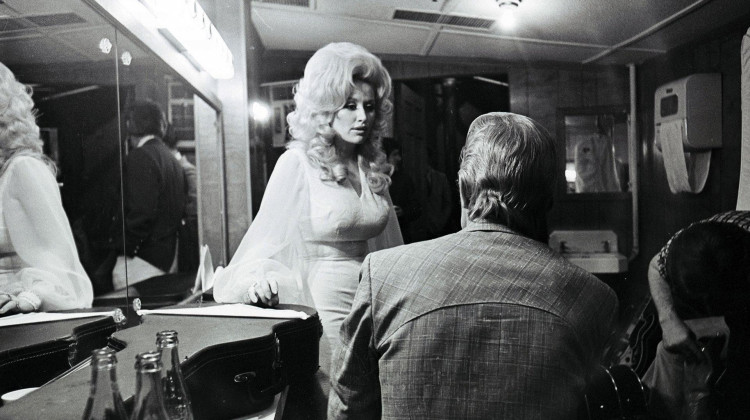 Episode 7 Preview | "Are You Sure Hank Done It This Way?"
September 22, 2019
Witness a vibrant era in country music, with Dolly Parton finding mainstream success; Hank Williams, Jr. and Rosanne Cash emerging from their famous fathers' shadows; and Willie Nelson and Waylon Jennings launching the "Outlaw" movement.
Full Episodes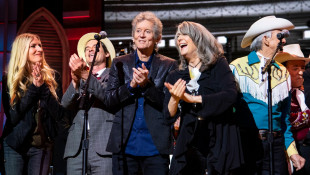 September 3, 2019
Join a lineup of celebrated artists for a concert celebrating the film by Ken Burns.